Dota 2- New Update Brings Down Smurfing
Published 03/26/2021, 12:03 PM EDT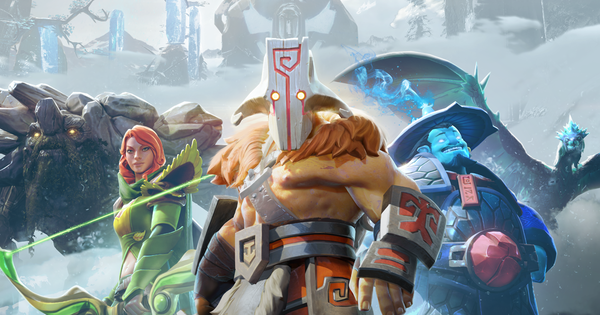 ---
---
Valve has just brought some major improvements to Dota 2 hoping to make the title better for players. One of the major announcements by the makers was the immediate ban of smurfing in the game. Dota 2 is one of the most popular MOBA titles in the market. While newer players have encountered issues with the game, the newly rolled out update should fix a set of issues.
ADVERTISEMENT
Article continues below this ad
Major changes from the update
The new update lines up with the premier of DOTA: Dragon's Blood anime on Netflix. And to celebrate the launch, Valve has promised major changes to the player's experience. For a while now, players have had a hard time adjusting to the game's constant change.
ADVERTISEMENT
Article continues below this ad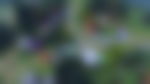 The new player mode features in-game tips, new AI adjustments, and a hero pool that will help quickly learn basics of the game. The tutorial section has been revamped with videos and playable techniques.
The game's interface has also been tuned to be more simple. The altered shop and glossary with info will help players cruise through the title.
No more surfing in Dota 2
Valve is also set to ban smurfers. The term denotes a higher-level player using a new account to win games against lower-level players. This has been a cause of newer players turning away from the game. And hence, banning this practice will help Valve in retaining its fan base.
ADVERTISEMENT
Article continues below this ad
"Starting today, smurfing will be a bannable offense. We will primarily focus on new accounts created after today for which we have high confidence in their smurfing and game-ruining behavior.
Moreover, we will occasionally manually ban old pre-existing accounts that are clearly game-ruining. Furthermore, if you are found to be selling accounts, boosting or engaged in similar game ruining behaviors, your primary account may also be subject to a ban. To go with this, we've recently increased our ban rate for boosters and purchased accounts," Valve said in a blog post.
Dota's new anime may also bring in newer players. The Netflix adaption could be the much-needed boost that Valve required.
ADVERTISEMENT
Article continues below this ad
Other updates from the makers include a new player chat with special channels and newer objectives.
Trending Stories