Dr Disrespect Dies To A Camper; Thinks Solo Experience In Warzone is Not Worth It
Published 05/31/2021, 1:12 PM CDT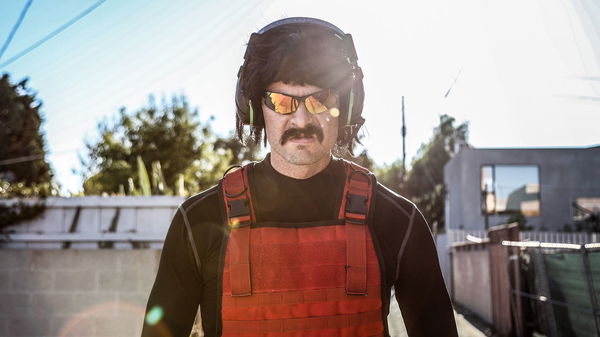 ---
---
Dr Disrespect raging in Warzone is not a brand new sight. However, his recent scouting in Verdansk, especially on the Nakatomi POI, has taken a heavy toll on the YouTuber. The Two Time raged quit a recent game live on stream and blamed the experience on the developers at Raven Software.
ADVERTISEMENT
Article continues below this ad
It would be unfair to state that Doc was just pointing fingers after failing to clutch. Warzone is famous for its buggy nuances that simply do not seem to leave the Battle Royale. From bugs that make players disappear to weapon skins deforming, Warzone has it all. Immediately after Raven fixes a certain issue or provides a new update, a new one pops up.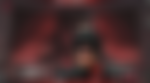 ADVERTISEMENT
Article continues below this ad
Dr Disrespect often complains about the audio in Warzone. With his top-of-the-line PC gaming setup, it is extremely difficult to understand why he cannot hear enemies right next to him during close-range encounters. Therefore, if viewers chance upon him smashing a pair of headphones, it is probably because some player sent him to the Gulag whose footsteps Doc will claim he could not hear.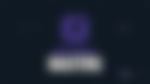 Dr Disrespect rage quits after error message pops up
In a recent stream, Doc faces real problems that developers need to have a look at. With just ten players remaining, Doc was getting ready to pull out the mini-gun and fry people to victory. He was about to snipe someone when the game froze and crashed with the message, " DEV ERROR 6661″.
After that, the game just closed itself and Doc had to relaunch the application. This is not the experience any player would appreciate, especially when they are at the endgame. And certainly, a top-of-the-line streamer like Doc will have a hard time keeping up with a game that crashes mid-stream with over 20000 people watching.
ADVERTISEMENT
Article continues below this ad
It did not help that Doc died twice to campers in the same stream. He was already raging about the state of affairs in Warzone and campers just made him lose his mind. He remarked that the solo experience in this game was not up to the mark. Doc even put another title ahead of it.
"I think PUBG Solos are better than this game!" 
Is Doc going to stop streaming Warzone now? We will have to wait for him to stream to find out.
ADVERTISEMENT
Article continues below this ad
Watch this story– The Most Game-Breaking Cheats To Use In GTA V