Dr Disrespect Feels Everything Is a 'Snooze Fest' and Is Probably Looking for Something Exciting to Do
Published 05/03/2021, 11:53 AM EDT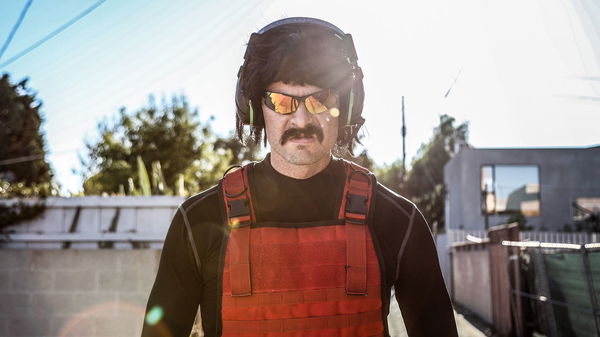 ---
---
It seems like enigmatic streamer Dr Disrespect is finally fed up with playing the same games all the time. Over the past few weeks, the Two Time tried to switch things up a bit by playing titles like Apex Legends and PUBG. But both times, his return was short-lived as he left after getting destroyed in some matches. Recently, he tweeted about the current titles disappointing him, and hinted that he might be looking for something fresh.
ADVERTISEMENT
Article continues below this ad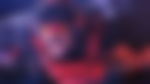 ADVERTISEMENT
Article continues below this ad
Dr Disrespect finds games boring him, especially Warzone
These past few months have been extremely difficult for Dr Disrespect. The popular streamer left his stomping grounds of Call of Duty: Warzone in March after constantly facing the same issues all the time. He eventually returned to the game soon after, but it was never the same for him.
Following the massive Season 3 update for Warzone, he revealed that he has absolutely no interest in playing the game. Even though there is a lot of new content as part of the update, it's still riddled with the same issues. Doc has constantly berated Activision for not fixing their problems such as the enormous amount of hackers. Other than that, he has even talked about the overpowered nature of Dead Silence & Stopping Power Rounds in Solos, which ruins the experience.
Along with that, many fans are also tired with the same bug-riddled experience that Dr Disrespect has to go through all the time. During his peak, viewers loved to see him gloat and compete well in matches. But recently, his record hasn't been that great because of the problems that Activision has ignored all the time.
It's a snooze fest out there

— Dr Disrespect (@drdisrespect) May 2, 2021
ADVERTISEMENT
Article continues below this ad
Doc is experimenting with other titles
To shake things up a bit, Doc moved to other titles for some fun. He recently played PUBG, which invoked a lot of nostalgia for his fans. But his return to the Battle Royale title was short-lived, as he uninstalled the game again after playing some matches. He even tried out Apex Legends, but he didn't last long there as well.
ADVERTISEMENT
Article continues below this ad
It looks like he wants a fresh change, and that might arrive with the introduction of a new popular FPS title. With games like Halo Infinite and Battlefield 6 arriving this year, Dr Disrespect might finally find a new home for him to entertain his fans. Until then, viewers might have to adjust with more rage and shouting towards enemies on Verdansk.
Trending Stories