"Fraud Who Wears a Wig"- AEW Wrestler Calls Out Dr Disrespect
Published 05/22/2021, 7:30 AM EDT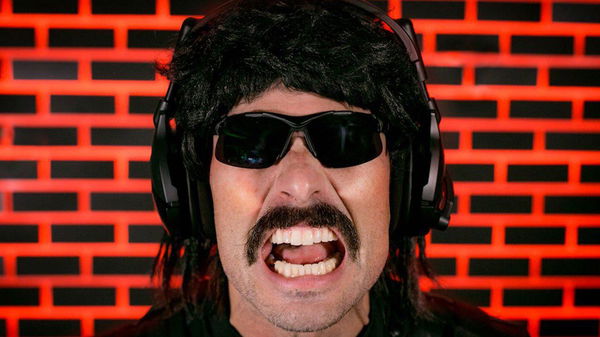 ---
---
Dr Disrespect is one of the biggest YouTubers on the platform. After his Twitch fallout drama, Dr Disrespect has been conquering YouTube every day with his on stream antics. However, somehow or the other, he entangles himself in some controversy or another. This time, the Two Time has wound himself up with big names in American physical sports. Apparently, it is all for the mullet!
ADVERTISEMENT
Article continues below this ad
The entire ordeal started with a joke from Rex Chapman, former professional basketball player and social media influencer. Chapman shared a funny video on Twitter which showed an alpaca walking around sporting a mullet and sun tinned glassed. Dr Disrespect shared the same, simply referring to his wig.
ADVERTISEMENT
Article continues below this ad
There is more to the video than a funny alpaca, which every Two Time fan will have no issue in pointing out. Besides the mullet, the sun tinned glasses are also a staple in Guy Beahm's costume. There is no shade of doubt that Beahm took that alpaca personally and expected people will mention him in the tweet. Somebody even went all the way to edit snd set the record straight.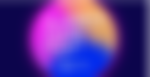 Dr Disrespect gets called out because of hairstyle
It is a common phenomenon to see people who choose to sport retro in the 21st century usually do it with pride. While Dr Disrespect might choose to wear a mullet wig, there are still some who sport the actual hairdo. One of these proud 'mullet heads' is AEW Wrestler Brian Pillman Jr. He called out the Two Time for wearing a wig and speaking about the hairstyle on Twitter.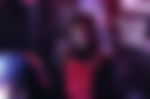 ADVERTISEMENT
Article continues below this ad
As there is no known vendetta between the two, we can only expect that Pillman Jr. has great respect for his hairstyle. That might explain why he went so far as to call the Two Time a fraud.
"You are a fraud who wears a wig. You have no skin in the game. You do not represent the glory that is the mullet lifestyle!"
While we are not sure if Pillman Jr.'s pride has taken a toxic turn, he is not the only one to be proud of a body feature. Beahm often refers to his carefully trimmed mustache as 'Slick Daddy'. There is also an entire story behind it which involves Ethiopian forests and caterpillars. Hop by his stream sometime and if you happen to chance upon Dr Disrespect combing 'Slick Daddy', stay a while because it might be time for the story.
ADVERTISEMENT
Article continues below this ad