Dr Disrespect Has A Solution for Call of Duty: Warzone To Bring back its Glory Days
Published 08/28/2021, 8:58 AM EDT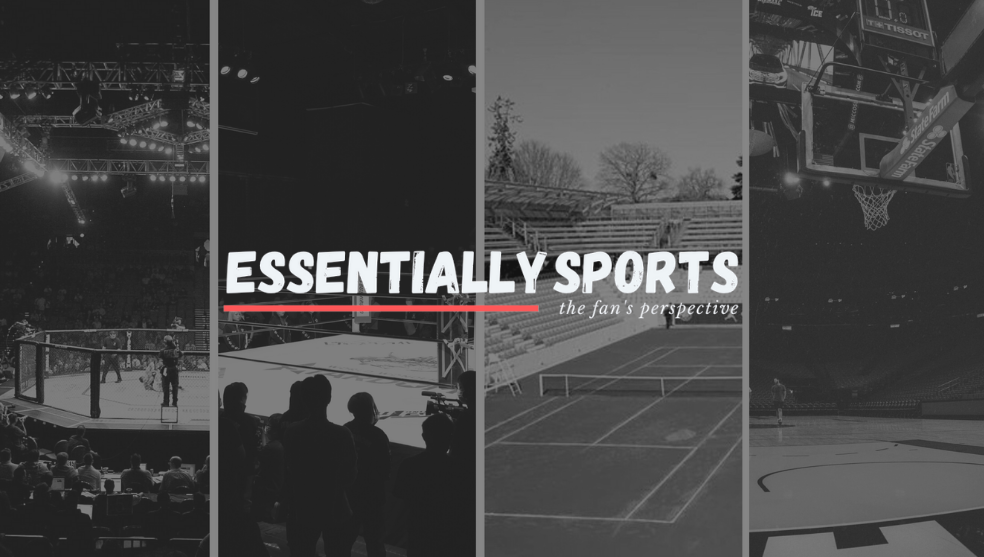 ---
---
Dr Disrespect has always been vocal about the setbacks and faults in Call of Duty: Warzone. He thinks there is still a way for Warzone to get back to its Glory Days and bring back the players who quit.
ADVERTISEMENT
Article continues below this ad
In a recent video for the Champions Club, Dr Disrespect appears to be playing Call of Duty: Warzone and PUBG. In the stream, he talks about the main issues surrounding Warzone that have concerned players for quite a while. These include the map, lack of an anti-cheat system, and the solo player experience.
Dr Disrespect rants about solo player gameplay in stream
ADVERTISEMENT
Article continues below this ad
At the start of the game, The Two Time seemed quite startled at the gameplay in Warzone. He raised concerns about the aim assist in the game. He appears very frustrated and says,
"It's just boring corny combat. Do you guys see the quality of gunplay? I mean, that's the reason why PUBG, as a battle royale game, in terms of the way it feels when you kill somebody, it's just… this game is…. awful."
He complains about the solo experience overall and says, "it's just a couple of knobs" to be tweaked.
Doc, in his previous videos, had emphasized the need for an anti-cheat engine. This might have turned the tide, as leakers claim an anti-cheat is in the works and is scheduled for the future. He said, "They did a fantastic job in creating something and having a lot of energy around it for the past year and a half. Obviously, outside of the anti-cheat stuff, it was a good run."
WATCH THIS STORY –  Dr Disrespect is Suing Twitch as his Ban Cost him Millions
 "Number two, obviously, the anti-cheat stuff. Third-party, they need to come in and they need to make a big investment, make that happen. And then number three, it's the quality of life things, the smaller things that aren't talked about enough that could really, greatly improve this game," he continued.
ADVERTISEMENT
Article continues below this ad
Will we see Doc play Warzone again?
The Doc mentioned that the persistent flaws have created a lot of difficulties for gamers. He pointed to the ongoing discussion over the potency of dead silence and shock grenades, and the vexing gas mask animation.
ADVERTISEMENT
Article continues below this ad
All these questions raise a concern about the quality of gameplay Warzone offers to players. Will Call of Duty incorporate this feedback from the community and improve their future games?
Trending Stories