Dr Disrespect Has a Very Cryptic Response to Rumors of a Massive YouTube Gaming Deal Amidst His Twitch Fiasco
Published 09/07/2021, 7:08 AM EDT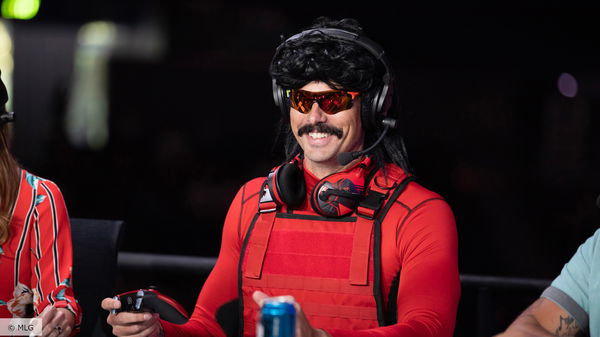 ---
---
The birth of an exclusive contract in the streaming sphere came into being because of Tyler' Ninja' Blevins. His move to mixer on an exclusive contract opened the floodgates. Now, DrLupo, Valkyrae, CouRageJD, TimTheTatman have reaped benefits from it. And it seems like Dr Disrespect could join that small club of elite streamers with exclusive deals.
ADVERTISEMENT
Article continues below this ad
The 39-year-old streamer was quizzed about the state of his deal with the Red platform. However, he did not provide a direct response but instead made weird hand gestures point at the green screen. He is certainly among the biggest name in the streaming ecosystem, something that YouTube Gaming would put its stamp on.
ADVERTISEMENT
Article continues below this ad
video source:  CHAMPIONS CLUB
Dr Disrespect is suing Twitch for last's year permanent ban
The amazon-owned streaming platform, Twitch, never revealed the real reason behind the ban. Fans and Doc were left in disarray, with the streamer's career on the verge of collapse. In this scenario, Doc had no choice but to take his business elsewhere, which brought him to YouTube Gaming.
The red platform earned one of the biggest streamers in the world without an exclusive deal. Almost a year later, Doc has finally found out the exact reason behind his Twitch ban. The streamer has stated that the reason is quite absurd, and he lost a lot of revenue because of that. He further clarified that he is indeed going to take this matter to the court and sue the company for a wrongful ban and loss of substantial revenue.
ADVERTISEMENT
Article continues below this ad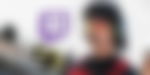 The battle for supremacy wages on between two giant video content platforms. YouTube Gaming is still in its still in nascent stage but it is slowly but surely building an impressive roster of content creators. Meanwhile, Twitch, for the first time ever, is facing a formidable competitor who could soon challenge it for the throne.
ADVERTISEMENT
Article continues below this ad
The exclusive signing of Lupo and TimTheTatman might be the opening of a brand new era in streaming. The community can expect to see more transfers of this sort that will definitely change the landscape.
Watch this story: Video Game Franchises Returning to Consoles
Trending Stories