Dr. Disrespect has an Interesting Suggestion for Warzone that Activision Might Consider
Published 12/19/2020, 12:11 PM EST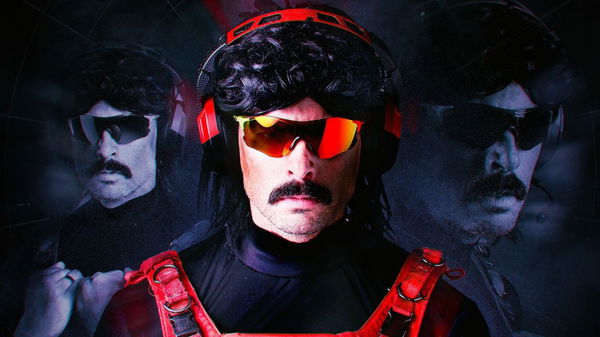 ---
---
Dr Disrespect likes to talk smack to his opponents as he beats them down. This could be the major reason behind people flocking to his streams, making him one of the most entertaining streamers in the world. Recently, he shared something really interesting on his Twitter page, something that Activision should consider.
ADVERTISEMENT
Article continues below this ad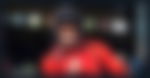 ADVERTISEMENT
Article continues below this ad
Dr Disrespect wants to have proximity chat added into Gulag
Among Us is one of the most popular games of 2020 that saw a unique Proximity Chat mod becoming the talk of the town. Although Dr Disrespect does not think much about the 2D social game, he seems to really like the concept of proximity chat. Being in the gulag fight with the ability to trash talk your opponent can seriously intensify the peculiar situation.
It is impossible to have a name like that and always be respectful to the people you mow down. This could be one of the major reasons why he wants to have proximity chat added in the gulag. Trash talking is fun, and especially when you have the skill set to back it up, it makes the content just see.
Just think about it Cloak, these dumb dumb simp virgin wannabe gamers deserve to be reminded. And to be able to say that during combat… oh baby baby baby.

— Dr Disrespect (@drdisrespect) December 17, 2020
ADVERTISEMENT
Article continues below this ad
Activision will they heed the Doctors order
This is probably a brilliant suggestion, if not for the smack talk thing that he just mentioned in the follow-up tweet. Proximity chat would be a welcome addition, not just in gulag but in the game as well. It would enhance the gaming experience of players while they fight it out in the epic setting of Fireteam set in the luxurious land of Los Angeles Hollywood.
It does not feel like it will be added soon, as it could encourage toxic players to talk smack and make the game more unfriendly. There are always some cons attached, so the developers will have to contemplate all possibilities before making a judgement.
ADVERTISEMENT
Article continues below this ad