Dr Disrespect Hilariously Roasts the Underwhelming Announcements at Gamescom 2021
Published 08/31/2021, 11:37 AM EDT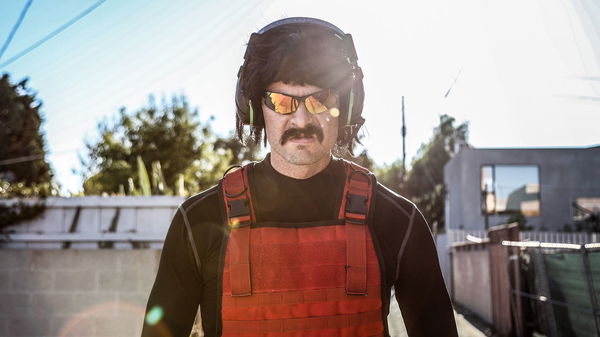 ---
---
There are two things that our good-old Dr Disrespect does not like. The first one is boredom, and the second has to be horribly made video games. If you have been a long-time fan and a keen follower of the entire ecosystem, then you would know that Doc can roast you like a professional comedian. In this instance, Gamescom 2021's showcase became a target for Doc's roast as he unleashed verbal fury on the video games announcements that failed to impress him.
ADVERTISEMENT
Article continues below this ad
The streamer merely hosted this stream for fun, but his opinions and funny take about various titles will definitely entertain you.
ADVERTISEMENT
Article continues below this ad
video source:  DrDisRespectYT
Dr Disrespect roasted Gamescom 2021 like an absolute mad lad
The 39-year-old streamer voiced his opinions about a variety of games that were revealed during the event. Not many titles among the roster of trailers managed to win Doc's approval. He is not a big fan of solo-player experiences and it is why most titles did not receive great ratings.
Massive titles like Dying light 2, Into the Pit, Saints Row, and more failed to go beyond a 2-star rating. He even dubbed some of them as an absolute snooze fest, as the absence of multiplayer was a major bummer. Even the gameplay reveal of Call of Duty Vanguard failed to leave a mark on him.
ADVERTISEMENT
Article continues below this ad
"I'll give it two stars out of three, it's a single-player, and I am not a big single-player guy in the sense of Call of Duty's. I never really got into the Call of Duty single-player experience. It just as a player, just doesn't interest me, the fiction of it. If I want to play a single-player experience, I want it to be something like scarier, sci-fi, or something darker and bigger. I want to go, I want to get lost."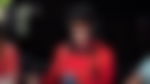 ADVERTISEMENT
Article continues below this ad
He also fell in love with few titles that the community can expect him to stream soon. Doc loved the gameplay reveal of Forza Horizon 5, Halo: Infinite, and Midnight Fight Express. He really liked the trailer and the subsequent announcements, as the titles really impressed him with their fantastic gameplay.
Watch this story: Best Rage Moments of Streamers
Trending Stories