Dr Disrespect Is Right, Call of Duty: Warzone Has Some Serious Audio Issues
Published 07/20/2021, 1:19 PM EDT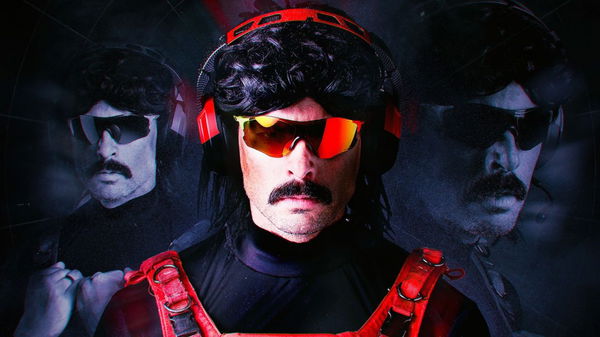 ---
---
Has Call of Duty Warzone ever been a glitch-free game at any point in time? The answer is probably no because the title is infamous for having a massive roster of issues. Prominent streamer, Dr. Disrespect proclaimed that the audio of this game was glitched and it never really gave out correct info. On several occasions, this issue caused the streamer to rage quit, which made for an entertaining moment for fans.
ADVERTISEMENT
Article continues below this ad
However, the community only chalked it off as an excuse and stated that Doc simply lacks skill. Now, a prominent clip from his stream proves that Doc was right all along about the problematic audio.
ADVERTISEMENT
Article continues below this ad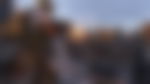 Dr Disrespect encounters an audio glitch that masks a chopper
Reddit user u/Taiizor shared a clip from Doc' stream that proved the existence of the glitch. The streamer landed on the open area of the map and picked up a weapon, only to get ambushed by a team of two players. One player was on foot, while the other one attacked him with a chopper, and there was no audio of these movements. The game failed to alert the streamer as the audio of the game went completely silent.
This moment was captured live on stream and it clearly states that Warzone has horrible audio. The community definitely underestimated Doc's assessment, as the Reddit post clearly depicts the issue in all its glory.
ADVERTISEMENT
Article continues below this ad
Warzone needs a miracle to deal with all the issues
The game is still imperfect, as it houses a massive range of weird glitches. The fans have already reported the existence of a number of reoccurring issues like stim glitches, infinite flashbangs, glitchy doors, and so on. The studio rolled out an elaborate hotfix to address each particular bug. Sadly, it all failed to produce the desired result, as the glitches continue to resurface.
Furthermore, the addition of new content and feature also give rise to never seen before problems. The growing concern of hackers and the returning glitches has indeed ruined everyone's gaming experience. It is high time that Raven Software addressed these outstanding issues, and win back the community's trust.
ADVERTISEMENT
Article continues below this ad
Watch this story: Best Warzone Snipers