Dr Disrespect Mocks Nickmercs Among Others After Key Halo Infinite Issue Surfaces
Published 03/24/2022, 3:00 PM EDT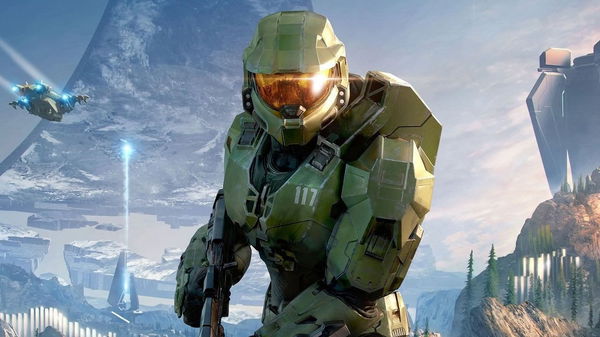 Halo Infinite was one of the most anticipated titles of last year. And it did open quite well as critics and players gave it a huge thumbs up. Sadly, it quickly became boring for most of the fans despite having great multiplayer gameplay.
ADVERTISEMENT
Article continues below this ad
It was mainly due to the lack of Battle Royale, according to popular Twitch streamer FaZe Nickmercs. He recently tweeted that Halo Infinite, according to him, has been a disappointment as it didn't incorporate a BR mode.
Halo Infinite was a flop. Such a shame too, because the potential was through* the roof. Should've incorporated a Battle Royale. Would've been a net+. More content = More viewership = More everything. All ships rise. Adapt or die.

— FaZe Nickmercs (@NICKMERCS) March 23, 2022
ADVERTISEMENT
Article continues below this ad
However, Dr Disrespect soon replied to his tweet in a way that more or less mocked Nickmercs and other streamers.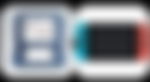 It's because the Midnight Society co-founder had already mentioned this crucial weakness of Halo in the past already. And going by his reply to Nickmercs, it looks like his point was valid.
Dr Disrespect pokes fun at Nickmercs over Halo Infinite's BR void!
The multiplayer title launched in the last month of 2021 and garnered rave reviews for having a compelling experience. It was going great until the sheen began to come out due to the lack of new content and modes.
Well, it seems like the situation over Halo Infinite is more serious than previously thought. Because Twitch streamer FaZe Nickmercs just called it a "flop" altogether. According to him, it has lost many players due to the lack of a battle royale mode.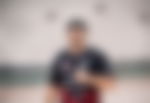 His acknowledgment of the title not having BR caught the attention of another widely followed streamer Dr Disrespect. He responded to him by agreeing on the same but also mocked Nickmercs for his tweet.
As per Dr Disrespect, he had already mentioned this problem of the lack of battle royale in the past. And that time, maybe, no one took it seriously.
ADVERTISEMENT
Article continues below this ad
People laughed when I said years ago during H1 days that a Halo BR would be incredible.

Now I'm building multi 100 million dollar gaming studios… who woulda thought?

I did.

— Dr Disrespect (@DrDisrespect) March 23, 2022
Now that Halo Infinite has is in a miserable phase, it looks like not having the BR is a major hindrance in its way to success. That's exactly what Dr Disrespect tried to prove in his reply to Nickmercs.
ADVERTISEMENT
Article continues below this ad
WATCH THIS STORY: From Call Of Duty To Minecraft: Ranking The Highest–Selling Video Games of All Time
However, the main solution for the game has to come from the developing team itself. Hopefully, the makers will listen and make the much-needed changes soon.