Dr Disrespect Net Worth 2021: Is the YouTube Streamer a Millionaire?
Published 06/20/2021, 11:20 AM EDT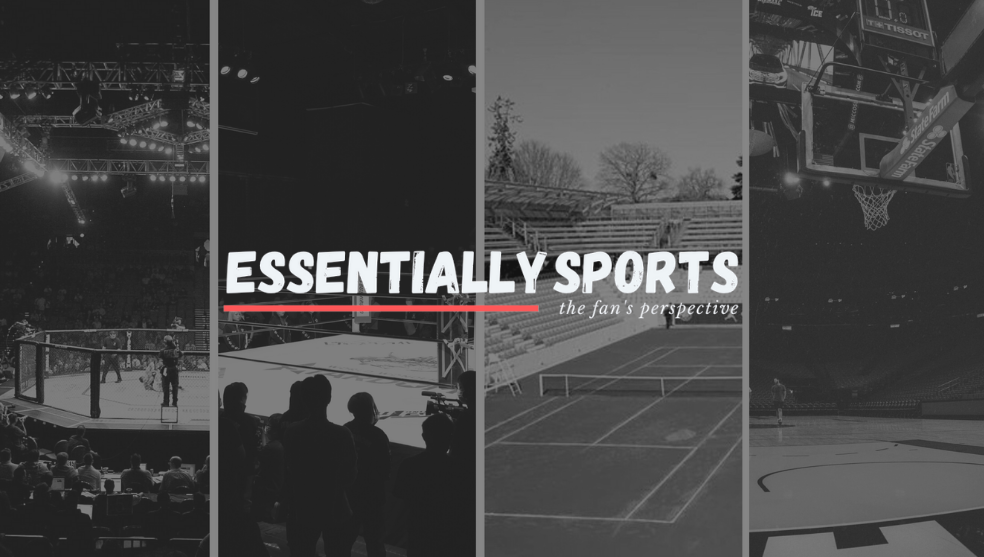 Herschel Beahm IV, more commonly known as his online alias Dr Disrespect is one of the most entertaining streamers of his generation. He possesses both a charismatic personality alongside amazing gaming skills which gives him the edge over his competitors. Beahm was one of the biggest Twitch streamers in 2020. However, later that June he was permanently banned from the platform.
Following the incident, the Two-Time started streaming on YouTube where he has found tons of success. The majority of his content revolves around first-person shooter games. His YouTube channel is currently sitting on 3.4 million subscribers. This makes up for a large part of the $2000 that he earns every day. It also includes the revenue he earns from his streams, advertisement, sponsorships, and other sources of income.
Watch this story: Best Rage Moments of Streamers
ADVERTISEMENT
Article continues below this ad
How much money does Dr Disrespect earn every day?
During the time he streamed on Twitch, Doc made a fortune. He earned approximately $30,000 – $35,000 a month from streaming games like Apex Legends, Warzone, and paid subscribers. Combined with the money he attained from donations and it is fair to say that his run on Twitch was a very profitable venture. He is also sponsored by companies like Mountain Dew, Game Fuel, and Roccat. However, some of his most profitable sponsorships have come from G-Fuel, Gillette, Asus, and Razer. Thus, Doc's net worth is believed to be in the range of $4-$6 million.
ADVERTISEMENT
Article continues below this ad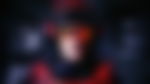 From starting as a multiplayer map designer for one of the main developers of the renowned Call of Duty series, Sledgehammer Games, Beahm's journey to success has been inspiring. Not only did his entertaining persona redefine the world of streaming but he is also an example of how to bounce back from adversity.
While the Doc is not as rich as Ninja or Shroud, he has an extremely loyal audience. As of now, the Two-Time is sick of playing Warzone and is looking forward to his new chapter in gaming which seems to be Battlefield 6. What do you think Dr Disrespect's net worth will be next year? Let us know in the comments down below.
ADVERTISEMENT
Article continues below this ad