Dr Disrespect's New Game Studio Gains Massive Popularity in Just 48 Hours!
Published 12/17/2021, 1:36 PM EST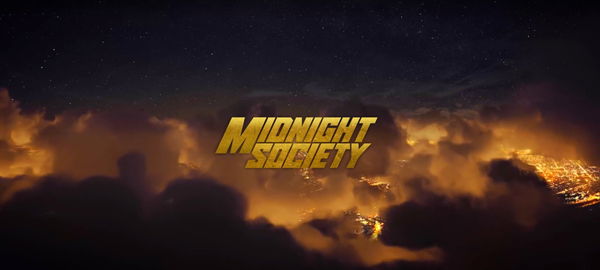 ---
---
Dr Disrespect is known for his flamboyant personality. His antics on streams are also something he is known for. However, he recently shared with the community some surprising news. He, alongside two other developers, has created a new studio, Midnight Society Game Studio. And the studio is set to deliver what they call a community-centric online PVP multiplayer experience.
ADVERTISEMENT
Article continues below this ad
And there's something Doc's fans will love to learn; in 48 hours, his studio has become very popular.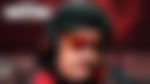 ADVERTISEMENT
Article continues below this ad
Watch Story: Toughest Video Game Bosses of All Time
Dr Disrespect flexes studio's success
Dr Disrespect is at the helm with regard to the studio; Fellow developers Robert Bowling and Quinn DelHoyo will be supporting him. Between the three individuals, there is an immense knowledge pertaining to developing and playing shooters.
Del Hoyo has previously worked on notable shooter titles. He has lent his expertise to the development of Halo and Gears of War. Bowling has had his fair share of experience as well. He has worked on Call of Duty: Modern Warfare 3. The Doctor, to the community's surprise, has experience as a developer as well.
It appears that this initiative is turning out to be massively successful, at least presently. Within a span of 2 mere days, Midnight Society Games' Twitter account has amassed 100,00 followers.
Dr Disrespect took to his Twitter account to showcase this success. This milestone in itself is no small feat.
ADVERTISEMENT
Article continues below this ad

There can be many factors responsible for this success. There is no denying Dr Disrespect's influence. The streamer is one of the best in the business. He is also one of the most well-known faces in gaming. And his being in charge is expected to work wonders for the studio.
The studio is present on multiple platforms. It has its own Discord server, a Twitter account, and a website as well. There is, however, no information about upcoming projects. Dr Disrespect has experience as a developer in Sledgehammer Games, having worked on Call of Duty. Considering his own experience alongside the experience of his co-heads, a shooter game seems highly likely.
ADVERTISEMENT
Article continues below this ad
Mystery shrouds any upcoming plans. But one thing is for certain, fans are extremely excited and can't wait for more news.