Dr Disrespect Pokes Fun at CouRage for Complaining about an Operator Skin in Warzone
Published 03/28/2021, 10:41 AM EDT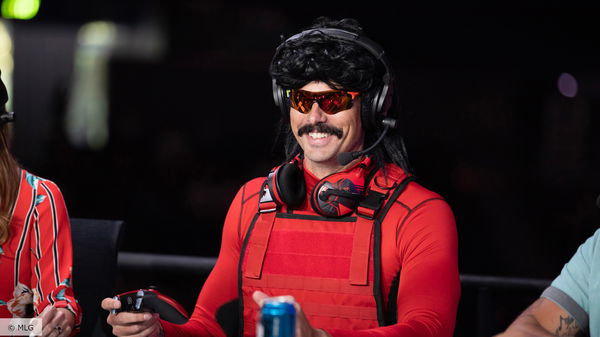 ---
---
Activision has come under fire by a 100Thieves member due to an operator's skin in Warzone. Content creator for 100T, Jack 'CouRage' Dunlop, shared his frustration with the game, to which Dr Disrespect offered a hilarious response. The studio recently added an operator skin Roze, which has attracted criticism from the fans. The color pattern and design of the skin render a player invisible in dark areas.
ADVERTISEMENT
Article continues below this ad
As a result, it grants the players a significant advantage, which ultimately makes the skin overpowered. CouRage seemed infuriated with the lack of effort from Activision as the studio has failed to change it.
ADVERTISEMENT
Article continues below this ad
Stop complaining so much… jesus

— Dr Disrespect (@drdisrespect) March 27, 2021
It looks like Doc is not in any mood to let his friend rant about Warzone on Twitter. Doc understands Warzone is not a perfect game, and it always has issues that come in the way of players' experience.
He has learned to ignore the problems and focus on giving his best to deliver an entertaining stream that fans can enjoy. Cribbing about the game won't ever serve as enjoyable content for the viewers.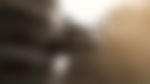 Twitter reacts to Dr Disrespect shutting down CouRage
Naturally, this interaction was going to attract a response from fans and other esports personalities as well. TimTheTatman was the first one who reached out to Doc on the thread to take a shot at their friend CouRage.
isn't it crazy to think that jack has to look up when he talks to us doc😂

— timthetatman👑 (@timthetatman) March 27, 2021
One fan particularly mentioned Fortnite as another title that also encountered a similar problem. However, Epic Games offered a prompt reaction, which Activision has so far not taken.
Remember in Fortnite when they had the green toy soldier skins that were hard to see? They changed the design of them super quick!

I wish we could get the same with Activision, but I doubt that will ever change.

— GoldenGamesOn (@GoldenGamesOn) March 27, 2021
Apparently, there is more than a single issue with the title that needs to be addressed. This fan pointed at the situation with the terrible that often cannot provide audio cues of surrounding areas.
Is there a beef brewing between the two that the world knows nothing about? Well, this fan thinks Doc and CouRage could fight with one another in old-school Call of Duty style.
I sense beef we need to bring that rust 1v1 radar on half health back to settle all fades think of the beauty marks avoided

— sir daddy revan (@venomsir98) March 27, 2021
Well, maybe the entire Warzone community just wants to complain. However, the title is also at fault with issues and bugs that constantly surface despite hot fixes.
ADVERTISEMENT
Article continues below this ad
Everyone in the warzone streaming community literally cry over everything it's hilarious

— Keano (@KeanoLF) March 27, 2021
Safe to say, Activision has a lot on its plate, and it has to work around the clock to fix the game. Warzone continues to see glitches appear out of the blue, which completely ruins the gameplay experience.
ADVERTISEMENT
Article continues below this ad
Trending Stories