Dr Disrespect's Rant About Streaming on YouTube Gets an Official Response From The Head of YouTube Gaming
Published 05/24/2021, 7:30 AM EDT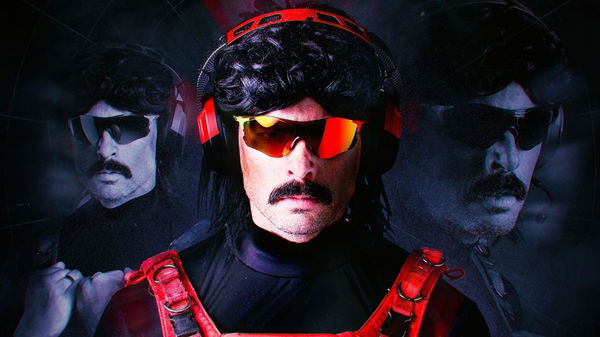 ---
---
Dr Disrespect has been stirring up the world of Call of Duty off late. From powering through Nadeshot's Warzone tournament to taking up Call of Duty Mobile, the Two Time is doing it all. However, he also recently took a dig at the very platform he operates on following his Twitch ban.
ADVERTISEMENT
Article continues below this ad
It is not unusual for Dr Disrespect to take a dig now and then. The man has an infamous mouth known for cursing most things that do not go his way. For a long time, he has been after Activision and Raven Software for not making Warzone a pleasant experience all year round.
While most Warzone players would agree to that, Valorant players might differ. However, the Two Time has not refrained from calling out Riot in moments of rage either when he could not find a kill in the game.
ADVERTISEMENT
Article continues below this ad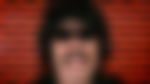 One of his recent targets was YouTube Gaming. Since Twitch permanently banned Dr Disrespect, he has been streaming on YouTube. Nonetheless, it seems like he does not exactly think that YouTube Gaming is up to the mark. The problem, he thinks, is the lack of a streaming community that will help support the streamers who are trying to make it big on the platform.
"There's no streaming community on YouTube. I'll be straight up, like, streaming on YouTube is terrible."
He also mentioned in one of his recent streams that the platform is losing out to Twitch.
"I don't know if you have seen the numbers on the purple platform, but the numbers are crazy. I feel like I'd be streaming in front of 100k every single day or something."
While the purple platform is a no-go for him now, the Two Time criticisms on YouTube Gaming did not fall on deaf ears. YouTube Gaming head replies to Dr Disrespect's complaints
YouTube Gaming head tweeted out earlier today that some changes are coming to the platform that the Two Time might appreciate. In reply, Dr Disrespect requested a meeting with him where he claimed to have revolutionary ideas for them.
"An hour and a whiteboard," those were specifically all he asked for to help YouTube make the platform better.
love it. Good feedback, @drdisrespect. We're in the lab working on some things that I think the 2x will like.

— Ryan Wyatt (@Fwiz) May 23, 2021
Ryan Wyatt actually confirmed the meeting between Doc and YouTube later today.
ADVERTISEMENT
Article continues below this ad
It seems like Doc is getting exactly what he wanted. This would not be the first time the Two Time has collaborated with top-end studios. Last year he released his own custom-built map in Rogue Company. considering he was one of the big names on Twitch, YT Gaming might do themselves a favor hearing him out.
While that meeting takes place, do not forget to check out Ferg vs Dr Disrespect on Call of Duty Mobile later today.
ADVERTISEMENT
Article continues below this ad