Dr Disrespect Turns on Halo Infinite Despite Heaping Praise Initially
Published 11/27/2021, 8:56 AM EST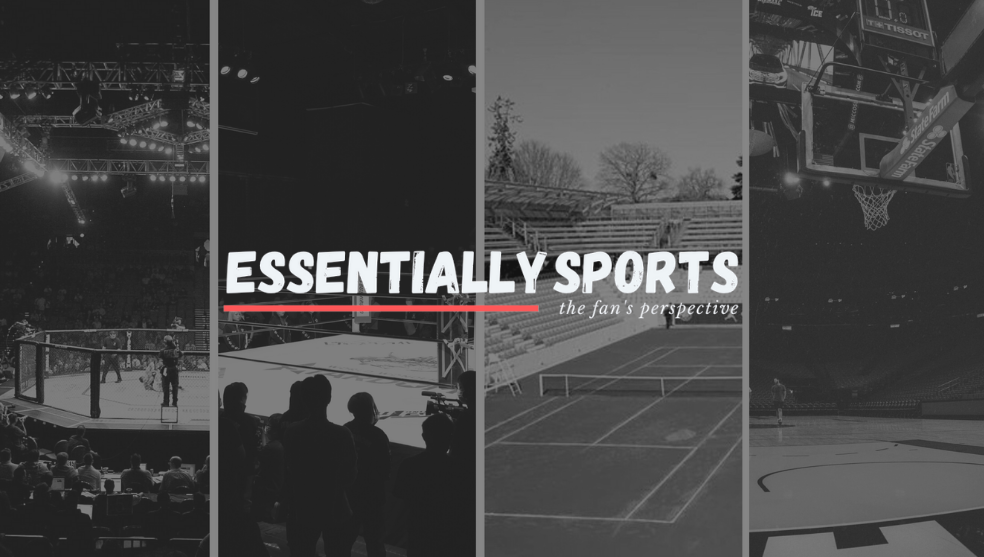 No game can ever hope to remain in the good books of Dr Disrespect forever. The 39-year-old streamer is a serious critique, who can get down to the nitty-gritty aspects of the games he plays. Doc tried 343 Industries' most prized project in Halo Infinite and showered words of praises. The smooth gameplay and amazing visuals impressed the streamer in the initial run of the game.
ADVERTISEMENT
Article continues below this ad
Now that the worldwide open-beta has entered its 2nd week, Doc's views about the title have changed drastically. Since the game is in just open-beta, these issues will most likely be resolved after the game launches on December 8.
ADVERTISEMENT
Article continues below this ad
Video Source: CHAMPIONS CLUB
Dr Disrespect experienced trouble in Halo Infinite
In his latest Halo Infinite stream, Doc ran into a problematic server, kicking him out of the game. It is truly one of the most frustrating experiences to be had, as the streamer was playing ranked games with his friends. Getting kicked out of a game puts the entire team at a serious disadvantage and often results in loss of ranked ratings.
Watch this story: Toughest Video Game Bosses of All Time
This wasn't the only extent of the issues that Doc had to face in Halo Infinite, as the issue of malfunctioning aim assists continued to pester him. Doc has been against aim-assist throughout his streaming career, but his recent experience with a controller changed his perspective. He understands that aim-assist is a necessity, but it seems like Halo Infinite forgets that.
ADVERTISEMENT
Article continues below this ad
Battling PC players with super high-end hardware without aim assist makes certain fights impossible to win. Right at this state, Halo needs to fix its problems with the malfunctioning aim-assist to level the playing field.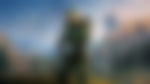 Things got incredibly heated between Doc and Halo, and the streamer almost uninstalled the game. It is no big deal even if he did, as the streamer has done that with multiple other titles many times. And he always ends up installing the game again as if nothing happened at all.
ADVERTISEMENT
Article continues below this ad
What are your thoughts about Halo Infinite's performance in open-beta? Do you find it better than the other major releases? Let us know your thoughts in the comments below.