Dr DisRespect Uncovers Secret Upgrade in Latest Warzone Stream
Published 11/02/2021, 9:40 AM EDT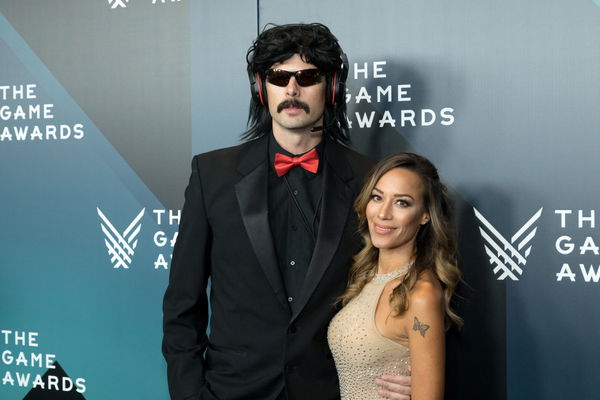 ---
---
On 1st Nov 2021, Dr. DisRespect exposed a new form of aim assist on his Call Of duty Warzone stream. Throughout the stream, there are many parts where fans can see people using the aim assist, trying to take down the streamer.
ADVERTISEMENT
Article continues below this ad
The way Dr DisRespect reacts to these aim-assist kills is hilarious, and he himself looks confused about how he got killed. He referred to the aim assist as "manufacturer training wheels" that controller players get in Warzone.
ADVERTISEMENT
Article continues below this ad
Fans can clearly watch the aim assist, literally locking on to enemies irrespective of the player's aim. And Dr Disrespect also mentioned his experience with this game is getting worse each day.
Devs must come up with some updates about this issue. However; this is not the first time that the streamer has faced these aim assist issues.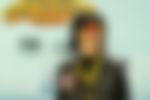 There have been many streams in the past in which console players killed him using aim assist. In fact, there are many "rage compilation" videos of D. DisRespect across YouTube where fans can watch him losing his calm over these aim assist kills.
Dr DisRespect: more details
ADVERTISEMENT
Article continues below this ad
Dr. Disrespect is an American-Youtuber who is famous for live-streaming video games. He is also among one of the biggest live-streamers in the world and his real name is "Herschel Beahm IV". Before turning into a streamer, he used to be a developer at Sledge Hammer Games where he designed multiplayer maps for Call Of Duty games. According to TheLoadout, here's his net worth: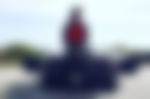 There was never any doubt that Dr DisRespect was a rich man. That said, his net worth might still surprise some people. The streamer's net worth is $4 million. His income, as is the case with his fellow streamers, comes from many sources. Donations, sponsorships, and more contribute to his earnings. And over time, the streamer's net worth is only expected to grow.
ADVERTISEMENT
Article continues below this ad
When it comes to the aim assist, the Doc is clearly not a big fan. Comment down and share your thoughts on the aim assist.
Watch this Story: The Best Games Releasing on PlayStation, Xbox, and Pc in November 2021