Dr Disrespect vs Shroud vs Ninja: Who Is Biggest Streamer in Terms of Earnings, Popularity, and More in 2021?
Published 08/28/2021, 1:33 PM EDT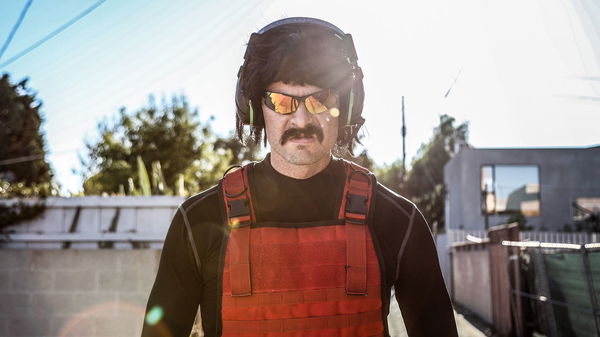 ---
---
Dr Disrespect, Shroud, and Ninja are some of the biggest names in gaming today. While Ninja and Shroud had a similar come-up, Dr Disrespect completely took the streaming game by surprise with his animated personality. Although they are not equally skilled at games, they all have loyal fanbases which they have built over years of hard work.
ADVERTISEMENT
Article continues below this ad
As of 2021, Dr Disrespect's net worth is approximately $4-$6million. This comprises of his revenue from YouTube streams, donations, sponsorships, and more. Notably, he has worked with reputed companies like  G-Fuel, Gillette, Asus, and Razer. In terms of popularity, the Two-Time has 3.4 million subscribers on YouTube and over 1 million Instagram followers making him one of the most popular streamers.
Watch this story: Most Controversial Streamers
ADVERTISEMENT
Article continues below this ad
How does Dr Disrespect compare to his peers in terms of followers and net worth
Shroud was originally recognized for his inhuman aim and skill at CS: GO. However, he only became a household name once he transitioned to Twitch streaming. Shroud transferred from Twitch to the up-and-coming streaming platform "Mixer" in 2020 for a ten-million-dollar contract. However, after Mixr's quick demise, he returned to Twitch. His various income streams include Twitch revenue, a YouTube channel, and sponsorships.
ADVERTISEMENT
Article continues below this ad
Grzesiek has over 6.8 million subscribers on YouTube, 9 million followers on Twitch, and 1.5 million followers on Instagram. In addition to the $500,000 he makes annually from YouTube, Shroud also earns roughly  $80,000 from his 
Twitch
subscriptions. Although he may not be the most energetic streamer, his gaming skill combined with his calm demeanor makes his streams extremely palatable.
Ninja is often regarded as Fortnite's 'golden boy' as he rose to success alongside the game. However, Tyler started off as a Halo professional player. His most notable contribution in the field was the time he spent at Cloud 9. Today Ninja is a worldwide phenomenon and has worked with brands like Adidas, Red Bull, Uber Eats, and more.
Blevins boasts a ridiculous net worth of $25 million. This comprises his earnings from Twitch, YouTube, and even his lucrative deal with Mixr. Ninja is also the most popular streamer out of the three with 24 million subscribers on YouTube, 16 million followers on Twitch, and over 13 million on Instagram.
ADVERTISEMENT
Article continues below this ad
Despite their popularity, these streamers have been incredibly humble with their wealth. They serve as an inspiration for aspiring gamers and creators who may think that it is an impossible task.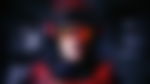 Trending Stories