Dr Disrespect's Cars: From Lamborghini to BMW Alpina B7, How Many Cars Does He Have?
Published 06/25/2021, 11:22 AM EDT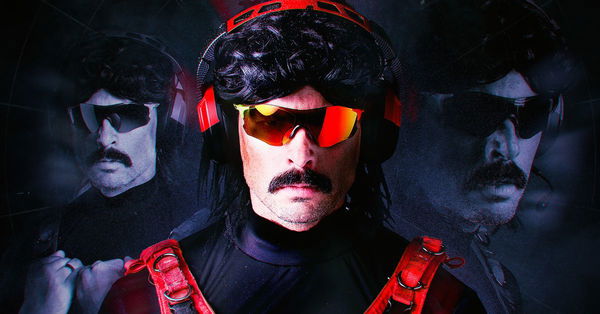 There is no one in the modern era of streaming who hasn't heard the name of Dr Disrespect. The 39-year-old streamer is well known for his top-notch content and unforgettable rage moments. The famous streamer also has a very attractive personality that makes him one of the hottest commodities for any platform. From time to time, the streamer has given the world a sneak peek into his luxurious life.
ADVERTISEMENT
Article continues below this ad
It is already well known that the streamer has a prominent car collection, which includes Lamborghini, BMW Alpina 87, and other toys that are well suited for the big man.
ADVERTISEMENT
Article continues below this ad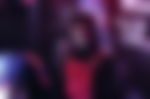 Dr Disrespect is a multi-millionaire with a secret luxurious lifestyle
The Two-Time streamer of the year is not just famous for merely screaming at his mic; the multi-millionaire streamer has a fancy car collection. He showcased a slight tease of his lifestyle in Call of Duty Champions in 2019. He showed up with his expensive. hot ride, Lamborghini Aventador that left the fans starry-eyed. The streamer shared the video of him driving his favorite toy while he shed light on his car collection.
"Ladies and gentlemen, I have decided to bring the Aventador to the event. As you can see, I prefer the Lambhorgini Diablo VT, little bit more space, I can stretch my s**t out, alright."
This serves as a hint that the streamer owns more than a single Lambo in his garage. Hence, he was able to draft the comparison, as he preferred the latest Diablo VT Roadster over Aventador. The streamer was also involved in a car crash recently, which saw him wrecking his Lamborghini,
He shared the news of the incident on Twitter, and also announced the purchase of BMW Alpina B7. It is doubtful that the crash even happened, as the entire event seemed more like a prank.
Doc even gifted his wife a luxurious Porsche in 2018
ADVERTISEMENT
Article continues below this ad
News about his personal life and a critical mistake began to swirl out of control in 2018. This led to Doc buying an SUV car as a Valentine's Day gift for his wife just to make amends. Naturally, it will also count towards his car collection, and it looks like the streamer indeed has quite an exotic collection of cars sitting in his garage.
ADVERTISEMENT
Article continues below this ad
What do you think about his car collection? Let us know your thoughts in the comments below.
Watch this story: Best Rage Moments of Streamers