Dr Disrespect Claims He Will Win The $10M Vikkstar Tournament
Published 09/04/2020, 12:30 PM EDT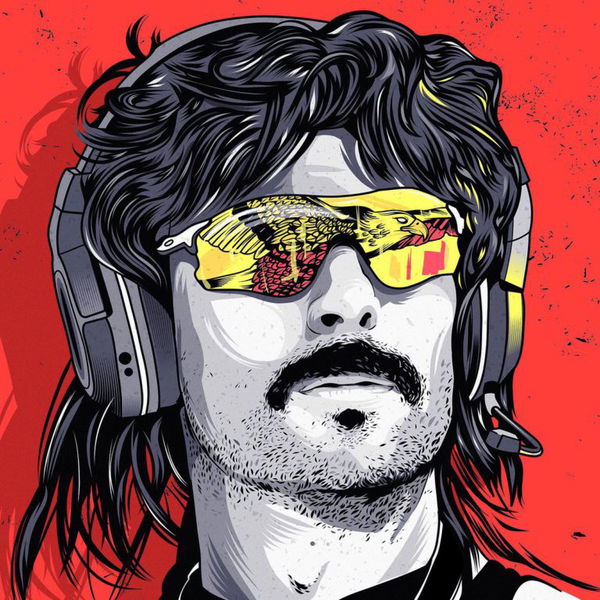 ---
---
Dr Disrespect is all set to take part in the $10 Million Warzone tournament. In his recent streams, the two-time was out hunting for a worthy teammate. Since his Twitch ban,  Doc has been unable to team up with his former mates. TSM Viss and Doc were a pretty good duo in Warzone tournaments before the Twitch fiasco.
ADVERTISEMENT
Article continues below this ad
ADVERTISEMENT
Article continues below this ad
However, the lack of a partner will never stop Doc from competing. He opened up the Champions Club to his fans, playing solo rounds every day. According to Doc, a solo victory keeps him frosty. 
Recently, he uploaded a video on YouTube where he seemed full of confidence. Doc also mentioned how he thinks the $10M belongs to the Champions Club.
Dr Disrespect explains why he is going to win the $10M Warzone Tournament
Dr Disrespect's character is one of the most innovative and charismatic personas online. Even after this fiasco with Twitch, he showed that he can still pull the numbers over at YouTube. However, he has also expressed his emotional state in earlier streams. It is clear that he is slogging his way through tough times. 
There is no denying the fact that Doc is a brilliant entertainer. His skills in Warzone are also beyond compare, especially with a sniper. The video he posted was a celebration of his marksmanship with a bolt-action sniper. However, does Doc have what it takes to win this tournament? 
Read: Dr Disrespect Makes Virtual Appearance at Recent NBA Game
ADVERTISEMENT
Article continues below this ad
The Vikkstar Tournament is going to be tough to win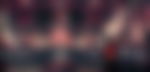 ADVERTISEMENT
Article continues below this ad
Everybody who is anybody in the eSports world is going to take part in this one. Thus, Doc might have to fight some of his best friends, including Nickmercs, TimTheTatMan, and CouRage Dr Disrespect said, "We are brining in a brand new teammate…The partner for today is a Facebook gamer." 
Undoubtedly, Doc is reaching out across platforms to find players to team up with. As for the money, DrDisrespect is not someone who plays for the prize. He plays for the victory and the respect that comes with it. With everything that is going on, a win would do Doc a world of good. 
Trending Stories