DrDisrespect's Wife: Who Is Mrs. Assassin? How Much Impact and Significance Does She Have on the Streamer's Life?
Published 12/26/2022, 11:48 AM EST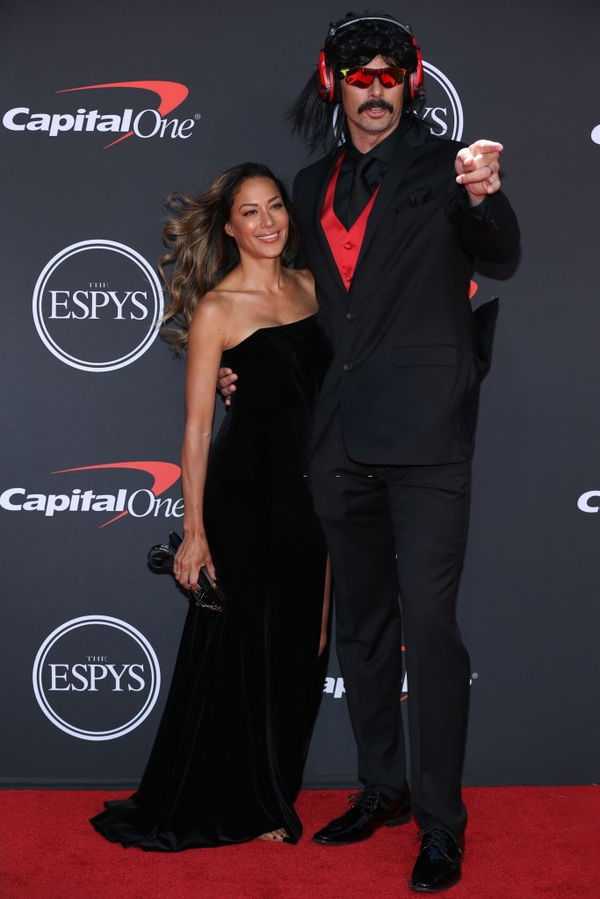 DrDisrespect is undoubtedly one of the well-known figures in the online streaming world. While most information about the better half of DrDisrespect is still a mystery, she has made many appearances in his streams and events. Mrs Assassin, DrDisrespect's wife, has also made it very clear how impactful her presence is in Doc's life. 
Herschel Beahm IV aka DrDisrespect is one of the most influential and well-known streamers in the world. With his distinct costume, including red sunglasses, a thick mustache, and a bushy wig, Doc has become an icon in the online streaming world. But even with all his fame, very little is known about the personal life of Beahm.
Who is Mrs Assassin? 
ADVERTISEMENT
Article continues below this ad
Doc is known for his intense and competitive nature. His streams are very serious, most of the time. But from time to time, a hand may show up on the stream, feeding Doc while he plays games. This hand belongs to none other than his wife, who is known by her persona in DrDisrespect mythos, Mrs Assassin. 
The personal details such as her real name, and where she is from, are still a mystery as she likes to maintain her privacy. But in Doc's steam, she appeared many times. Sometimes she even wears a black costume and holds a huge knife to scare Doc live on his stream. Mrs Assassin had made her first IRL appearance with Doc, back at The Game Awards 2017.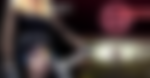 Mrs Assassin's Influence on the life and career of DrDisrespect
ADVERTISEMENT
Article continues below this ad
In his long career, DrDisrespect has faced many controversies. Back in 2017, Doc had come forward to his followers and confessed to being "Unfaithful" in his marriage. Where most marriages end at this point, Mrs Assassin and Doc remained together. Proving to the world how much love and faith they have for each other.
After Doc's ban from the Twitch platform, his wife stayed beside him, supporting him and encouraging him to return to the field once again. After the Two Time triumphantly returned to streaming on a different platform (YouTube). Assassin posted a heartfelt message (now deleted) on Instagram to show her support and love for her husband and his career. 
ADVERTISEMENT
Article continues below this ad
WATCH THIS STORY: Best Call of Duty Warzone Streamers to Follow
In the end, Doc's wife has proved many times that she is the ideal companion for the eccentric gamer. After all, behind every war veteran doctor, there is a deadly, yet caring assassin. What do you think about Mrs Assassin? Let us know in the comments below.
Edited By: Shibu Immanuel