DrDisrespect's New NFT FPS Game Deadrop Is Out for 'Early Access' and Here's How to Get It
Published 03/18/2023, 1:10 PM EDT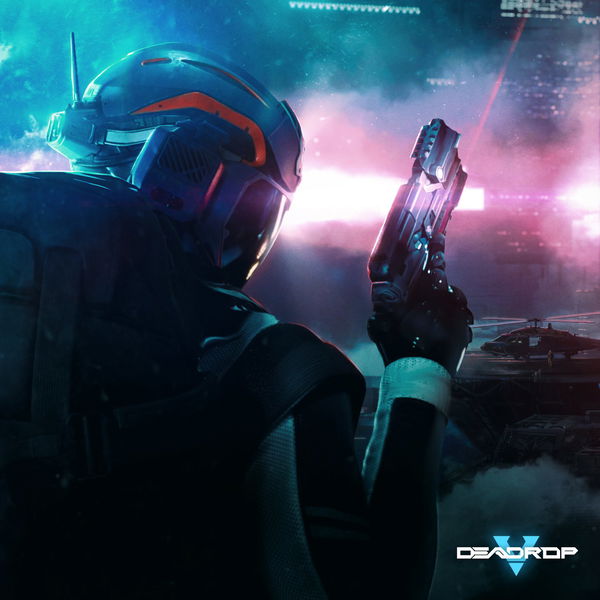 More and more competitive games are coming to the forefront. Among them, one that has been gaining a lot of attention in recent times is Deadrop. Pioneered by the studio that has Dr Disrespect at the helm, Deadrop is a title that many keenly wait for.
Midnight society has been working day and night to roll out the game to the audience and now it is finally here. The Alpha access to the game is currently available for players worldwide. And here is how you can get your hands on those keys.
How to get the Access Key to Deadrop, the dream project of DrDisrespect
ADVERTISEMENT
Article continues below this ad
Midnight Society, the AAA developers pioneered by DrDisrespect, has been spearheading the creation of Deadrop. The developers declared that the game would be the first "Vertical Extraction Shooter".
The game is finally available for the audience through early access. For accessing the early alpha, players need to get their hands on Tower Keys. The Tower Keys are what give you access to Snapshot V, and also into the future Snapshots after the game is released fully.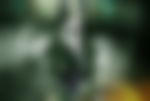 There are quite a number of features that are associated when buying the tower key. These include-
Early access to Snapshot V and other associated features
Exclusive in-game cosmetics. These would be limited to the early access players.
Season 0 battle pass. This would arrive at the launch of the season.
Invites would be given to special events.
Exclusive streaming rights are given to the key holders.
Unique ID
Limited edition hideout item.
These keys are priced at $25. Players also need to note that all the transactions made in regard to Tower Keys are not refundable.
A chance to win the Tower Keys
Midnight Society has given fans a chance to get hold of Tower Keys for free. They are conducting a contest regarding the same, which allows players to get the keys to unlock early access.
ADVERTISEMENT
Article continues below this ad
For getting these players to have to post their best 'Primal Scream' on Twitter and needs to tag Midnight Society. The hashtag #PrimalScream should also be put in as well. They will select the one that they think is the best among the entrees. The winners will be given five Tower Keys. You can share these with your friends and hop in together to try out the early access to the game.
ADVERTISEMENT
Article continues below this ad
Watch this Story: Biggest Steamers Who Left Twitch and Switched to YouTube
Don't miss the opportunity to get your hands on some free early access keys.