"E-Girls Got Rejected" – Corpse Husband Reveals How His Most Popular Song Could've Been the Reason for Losing All of His Music
Published 05/16/2021, 11:54 AM EDT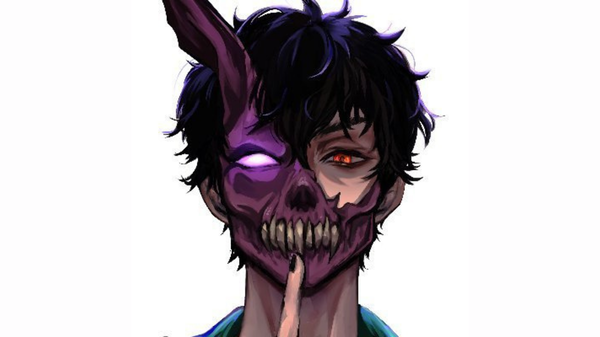 ---
---
Most people know Corpse Husband as one of the most popular streamers on the planet. Fans can easily recognize him from his deep voice while playing games like Among Us and many more. But many viewers don't know about his other profession where he's making a lot of noise.
ADVERTISEMENT
Article continues below this ad
Corpse is a talented musician, and he has released some amazing tunes. He has even collaborated with artists like Machine Gun Kelly for the song DAYWALKER!. But Corpse recently revealed that his fans may have never seen some of his tracks because of his most popular song in E-GIRLS ARE RUINING MY LIFE.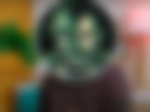 ADVERTISEMENT
Article continues below this ad
Corpse Husband almost lost all of his music
During a recent stream, Corpse Husband talked about his music career, where he gave some details about one of his early hits in E-GIRLS ARE RUINING MY LIFE. Corpse mentioned that the song received multiple rejections, and it was also taken down before he finally released it for his fans to enjoy. Other than that, he also stated that he almost lost all of his music during this ordeal.
"E-GIRLS got rejected, two or three times, and taken down before they finally let me release it. I almost got all my music deleted in the process."
Corpse calls out the music industry
ADVERTISEMENT
Article continues below this ad
It would have been devastating for his fans to miss out on some amazing songs from the popular streamer. Following the massive popularity of E-GIRLS, Corpse released more tracks like agoraphobic, Miss YOU!, and White Tee. But without the release of E-GIRLS, this wouldn't have been possible. Along with that, he called out the music industry, and he also joked that he was 'about to burn many bridges'.
"On a completely unrelated note, f*** the music industry"
Following a successful start to his music career, Corpse revealed he wanted to work on it full-time. He also said that because of his deteriorating health, it would be much better to replace full-time streaming with music. It would be disappointing for his legions of fans to miss his entertaining streams, but they would definitely support his decisions by religiously streaming his music on various platforms.
ADVERTISEMENT
Article continues below this ad