E3 2021 Day 3 Schedule: Start Time, Where to Watch, Publishers, and More
Published 06/14/2021, 11:37 AM EDT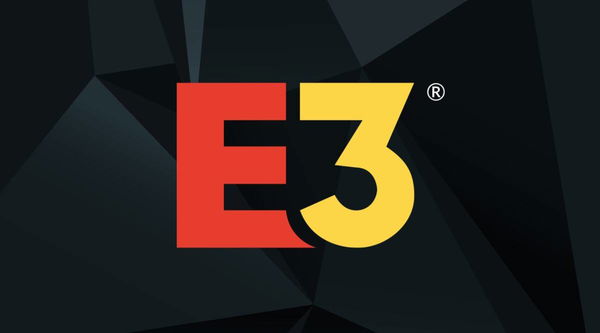 The grandest event of gaming has so far revealed a range of amazing titles. E3 2021 has lived up to the hype so far, with marquee studios like Xbox, Ubisoft, and more already having showcased their catalogs. So far, the community has seen a sneak peek into the upcoming Avatar Frontiers of Pandora, Forza Horizon 5, Halo Infinite multiplayer, Rainbow Six Extraction, and so on.
ADVERTISEMENT
Article continues below this ad
The third day of the event is going to revolve around upcoming indie studios, and major gaming studios in Verizon, Capcom, and Razer. This sets the center stage for a more exciting revelation, as E3 enters its third day.
ADVERTISEMENT
Article continues below this ad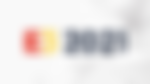 Here is how you can watch the live stream of E3 2021
E3 Host regularly streams on their official Twitch channel. The live stream is going to commence at 8:00 am PST, and it will feature a gauntlet of titles from indie studios. Here is the list of all the studios that are going to take part in the third leg of the event.
ADVERTISEMENT
Article continues below this ad
Verizon: 9:00 am
Intellivision: 9:45 am
Take-two Interactive Panel: 10:15 am
Mythical Games: 11:10 am
Indie Showcase: 12:00 pm
Freedom Games: 12:30 pm
VENN: 1:00 pm
Capcom: 2:30 pm
Razer: 3;00 pm
What can fans expect from today's showcase?
The upcoming showcase is definitely going to reveal a massive roster of content that will make your day. Today, Capcom has secured the last remaining slot of the event. The studio recently released a brand new iteration of Resident Evil Village, which managed to win over the community. It would be fair to assume that the studio could reveal more DLC content for the same.
ADVERTISEMENT
Article continues below this ad
Now, that Resident Evil: Village has already seen the light of the day, fans can either expect a new title or a remastered version of an older game. Capcom also rolled out another iteration for Monster Hunter Rise not so long. The mega-successful could receive new DLC and more content to further enhance their gaming experience. The studio could also use this opportunity to announce multiplayer PVP content that the game desperately need.
Watch this story: Why Is GTA San Andreas So Good?