E3 2021 Nintendo Showcase: Metroid Dread Is the First Metroid Game Coming to Nintendo Switch in 19 Years
Published 06/15/2021, 12:51 PM EDT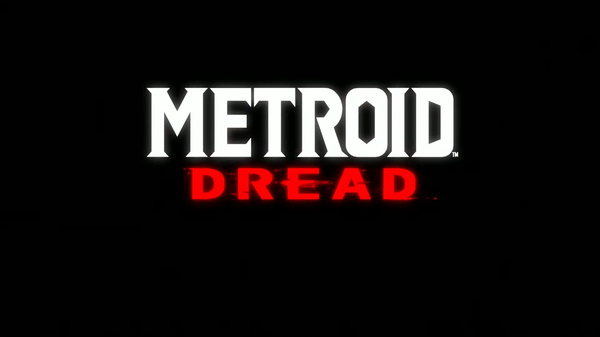 ---
---
The final event of the Electronic Entertainment Expo (E3) has finally kickstarted. Prominent Japanese game development studios like Bandai Namco and Nintendo and more will use this day as a chance to reveal their upcoming projects. Nintendo has thus far revealed several titles that are heading for its Switch device in 2021. This amazing piece of news will definitely overjoy switch owners, as the studio continues to add more value.
ADVERTISEMENT
Article continues below this ad
In a rather surprising move, the studio announced a brand new sequel to the Metroid franchise. The upcoming title is going to be called 'Metroid Dread' and it will serve as the first game to be released on Switch.
ADVERTISEMENT
Article continues below this ad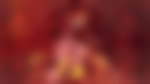 Metroid Dread will release on Nintendo Switch this fall
The action-packed Metroid franchise is finally returning in 2021. So far the Japanese game development studio has rolled several iterations in this franchise. In today's reveal the studio has shared a sneak peek of the 5th sequel that is coming to Nintendo Switch. Samus Aran is going to assume her duty as the bounty hunter, as she tries to decimate space pirates.
This is an evil organization hell-bent on spreading the parasitic Metroid virus through the world. Over the years, several studios have tried their hands at building the world of Metroid. However, the recent venture by Nintendo in 2017 produced remarkable results with a remastered version of Metroid II and also released Metroid Samus Returns. The studio then followed this title with its fourth iteration in 2019, which was known as Metroid Primes.
Now the studio has announced yet another sequel in Metroid Dread, which will serve as the franchise's debut title on Switch. Samus has once again found herself in the mix of her battle against space pirates, and it is up to us to guide her to victory.
ADVERTISEMENT
Article continues below this ad
video source: IGN
Nintendo Switch is going to become the sole breadwinner for the Japanese studio, as it has shifted all its focus. In this showcase, the studio has revealed Mario party Superstars, Three Life is Strange titles, WarioWare, Shen Megami Tensei V, and more. This indeed reveals the studio's faith in its console, and therefore Switch pro wasn't revealed in E3.
ADVERTISEMENT
Article continues below this ad
Watch this story: Most Controversial Streamers