E3 2021 Preview: Freedom Games' 'To the Rescue' Is a Dog Shelter Simulator With a Lot of Potential
Published 06/14/2021, 1:11 PM EDT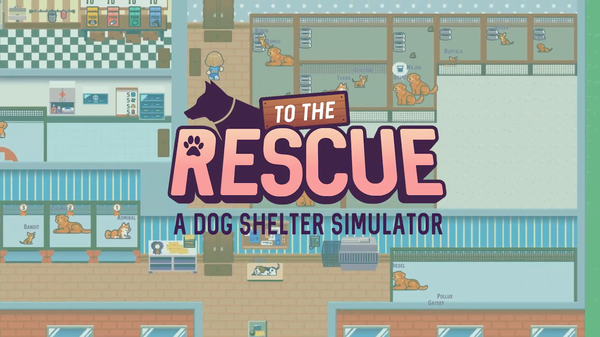 Have you ever wondered what it is like to run a dog shelter? If you are looking for answers, then Freedom Games has come up with an amazing simulation title for you. This title is called 'To The Rescue' and it will teach you everything there is to know about running a dog shelter. Freedom Games has spent a considerable amount of time studying dogs' behavioral profiles and various animal shelters for this project.
ADVERTISEMENT
Article continues below this ad
The title will constantly throw challenges your way, which will require your attention. This title is a great way for the younger generation of gamers to learn about animal welfare.
ADVERTISEMENT
Article continues below this ad
Dive deep into Freedom games' simulator To The Rescue
This amazing simulation title will highlight every key aspect of running an animal shelter. Each day new dogs will walk into your humble abode looking for a caretaker. It is up to you to figure out how to keep the rescued animal healthy while taking care of its every need. The studio has studied over 40 breeds of dogs and inserted the data into the game.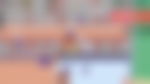 This will ensure that gamers receive a randomized dog with unique needs and behavior. Each dog has special needs and demands, which you will need to meet in order to raise their chances of finding a forever home. Each dog has a preference for food, which is color-coded on its bowl. You have to pick the right colored treats in order to keep the dog happy and healthy.
Match owners with a perfect dog to raise the reputation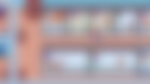 The goal of each shelter is to find a forever home for innocent fur babies. The task might seem easy on the surface, but it takes considerable effort and patience to pull off. Gamers will have to not only keep the dogs happy but also cure any inappropriate behavior. This will ensure that potential caretakers will allot them high ratings, which will help you reduce the burden from your shelter.
Each successful adoption will significantly raise your reputation, and this will reinforce everyone's faith in your capabilities. In case you make mistakes and euthanize more dogs than needed, then the game will topple your reputation and cause you to lose out on opportunities. Therefore, it is crucial to maintain your reputation rank and properly allocate resources to each dog.
Developers to include a unique customization feature for Kickstarter backers only
In an amazing dog shelter simulation like this one, it would make complete sense to have a customization feature. Animal lovers the world over have already faced gut-wrenching moments of losing their dear pet. This is not an easy fact to digest, and every owner sees flashbacks of all the happy moments. The studio can insert a special customization feature, which will allow everyone to immortalize their dear pets inside the game.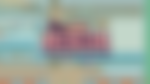 The studio organized a public fundraiser, which saw over 1200 backers and garnered $36K in the process. To The Rescue is going to add this feature into the game, and for now, the developers have stated this feature will only be available for Kickstarter backers only.
ADVERTISEMENT
Article continues below this ad
video source: Freedom Games
The title has also added amazing options for gamers to raise their presence around the neighborhood. The studio has added its own social media platform, Borkbook, which will help you to spread the word about your safe haven for dogs. This title has definitely taken inspiration from successful simulation titles like Animal Crossing New Horizons and more.
ADVERTISEMENT
Article continues below this ad
To The Rescue offers amazing end game content, in form of stickers, achievements, and milestones to grant a sense of progression in the dull lategame phase. Best aspect about the title is the studio's pledge to donate 20% proceeds from profit to help various animal welfare organization.
Watch this story: Top Selling Game Consoles