E3 2021 Xbox & Bethesda Showcase: Arkane's Xbox Exclusive 'Redfall' Surprises Fans; Set for a 2022 Release
Published 06/13/2021, 3:10 PM EDT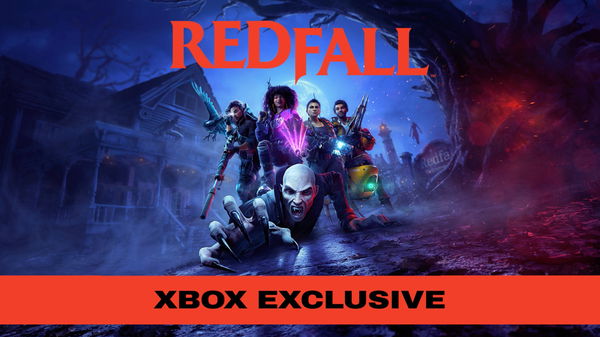 Xbox and Bethesda's E3 2021 showcase was nothing short of spectacular. From Halo: Infinite to Starfield, it was everything fans expected and then some. Xbox fans all over the world must be absolutely livid with all the great announcements, but Xbox had one more trick up its sleeve. Hint: It has something to do with Arkane, the studio that is developing the timed Playstation Exclusive 'Deathloop'.
ADVERTISEMENT
Article continues below this ad
Arkane announces upcoming Xbox Exclusive title 'Redfall'
Enter 'Redfall', an upcoming co-op, open-world FPS game, all set to release in 2022. If you don't already know, Arkane is responsible for the popular Prey and Dishonoured titles. Considering the brilliance of these titles, it is only natural that 'Redfall' manages to impress the fans with its reveal. And this is exactly what happened.
ADVERTISEMENT
Article continues below this ad
The Xbox Wire blog describes the game as "Redfall is a new co-op, open-world first-person shooter from Arkane Austin, the award-winning team behind Prey and Dishonored. Play it solo or team up with as many as three friends to take on a legion of vampires that have overtaken the once-quaint island town of Redfall. In signature Arkane style, you will choose your path across the island and through the vampire masses as you discover what caused this plague of bloodsuckers and put an end to the threat"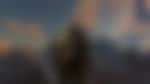 Clearly, this is an interesting development considering 'Redfall' is an Xbox Exclusive. It being an exclusive was not a huge surprise, but considering both Todd Howard and Phil Spencer refused to comment on Bethesda games' exclusivity, it definitely is quite something. Moreover, even though Arkane is now a part of Xbox and they still decided to honor 'Deathloop's' timed-exclusivity deal with PlayStation, Redfall's arrival is a huge win for Xbox users. The game is all set to release in 2022 but a specific date is not known yet.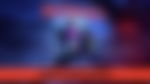 ADVERTISEMENT
Article continues below this ad
Multiple games were missing from the showcase
Apart from this surprise, the E3 Xbox showcase definitely had everything fans wanted to see. However, games like Avowed, Fable, and Everwild were missing from the lot. These are upcoming Xbox exclusive titles that are all AAA games, but unfortunately, there was no update on them. Hopefully, there will be an update soon or we may hear something at the next Xbox Games Showcase.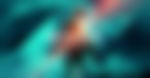 ADVERTISEMENT
Article continues below this ad
For now, Xbox fans will sleep peacefully considering the fact that their world just became a whole lot better. Compared to yesterday's Ubisoft Forward Announcement, Xbox's showcase had much bigger and exciting reveals. Additionally, the number of updates announced for Game Pass makes it all the more successful.
Xbox has played its cards and all eyes will now be on PlayStation. Your move, Sony.