E3 2021 Xbox & Bethesda Showcase Reveals a Bone-Chilling Trailer for S.T.A.L.K.E.R 2 Heart of Chernobyl
Published 06/13/2021, 2:30 PM EDT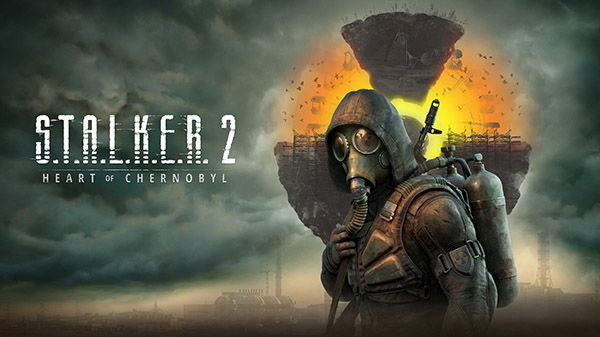 ---
---
The highly anticipated showcase of Xbox and Bethesda studio has finally gone live. The two gaming giants, recently joined forces, as Microsoft completed the total acquisition of Bethesda studio in 2021. This impressive collaboration has now produced ripe fruits, as the E3 showcase unveiled a brand new trailer for S.T.A.L.K.E.R. 2: Heart of Chernobyl.
ADVERTISEMENT
Article continues below this ad
This First-Person title will serve as the second iteration of the mega-successful game, S.T.A.L.K.E.R: Shadow of Chernobyl. The title is set in the post-apocalyptic world, where radiation has taken over.
ADVERTISEMENT
Article continues below this ad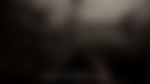 Xbox finally shares launch date for S.T.A.L.K.E.R 2 in E3 showcase
The title is centered on the post-apocalyptic city of Chernobyl, where radiation has devoured everything in its path. This has confined Human beings to their shelters and safe zones, as radiated beasts rule the outskirts. The franchise aims to explore the life of a lonesome S.T.A.L.K.E.R, who is trying to survive in these terrible times.
The worst affected areas go by the name of the zone, where ordinary human beings cannot survive. Necessary food supplies are lower, and the competition for survival is at its all times high. It is not just the monsters that you need to fight but the human factions as well. Only the strong can survive in these environments with no room for the weak.
Gamers will get a chance to battle various monsters who can decimate a normal human being with ease. Only the highly skilled and experienced S.T.A.L.K.E.R, can hope to survive the encounter and live to tell the tale. The game is set to launch on April 28, 2022, this game could definitely serve as prominent contender for the best FPS title of all time.
ADVERTISEMENT
Article continues below this ad
video source: Xbox
The game will be available solely for Xbox owners in the first 3 months, after which it will become available on other platforms. Microsoft will also launch this game on Xbox Game Pass, which further strengthens its importance in the modern era of gaming. It seems like gamers around the world will have to purchase this pass to enjoy top-rated releases of Xbox before the world.
ADVERTISEMENT
Article continues below this ad
Watch this story: Video Game Franchises Returning to Consoles
Trending Stories