EA Reveals How Xbox Exclusive Halo Infinite Hurt Disastrous Battlefield 2042
Published 02/16/2022, 8:03 AM EST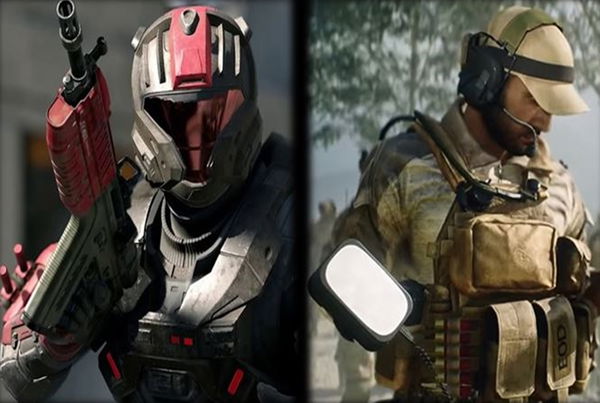 Electronic Arts conducted a 'Town Hall' meeting to discuss Battlefield 2042, following the state the game has been in lately.
ADVERTISEMENT
Article continues below this ad
Reputed scooper and industry insider, Tom Henderson reported this news. He mentioned that the management at EA eventually acknowledged the fact that Battlefield 2042 has been a failure. The Town Hall meeting was quite extensive, as the members evaluated various aspects that led to the debacle of the multiplayer.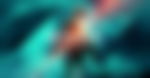 ADVERTISEMENT
Article continues below this ad
Halo Infinite was a nail in the coffin for Battlefield 2042, reveal EA executives
Tom Henderson, in his piece for XFire, offered various details that the people involved in the management talked about. The entire focus of the meeting was Battlefield 2042 and its miserable state after the launch.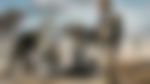 While discussing what went wrong, EA's Chief Operating Officer, Laura Miele, said that while they have seen a lot of success so far, they also need to consider the instances when they have "misses."
Here's what she exactly said about Battlefield 2042:
"This is certainly the case with the Battlefield launch, which failed to meet the expectations of our players, and also clearly missed our own expectations."
She then went on to discuss the key factors that turned the title into a disappointment.
Interestingly, she also mentioned Halo Infinite as one of the reasons for Battlefield 2042's failure.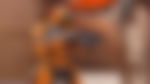 In fact, as per Miele, the situation changed drastically once Halo Infinite, with its multiplayer, arrived the same month as BF 2042. By the time the latter received crucial patches, with some positive critical feedback, Halo's release had resulted in players leaving EA's multiplayer. At least, that's what it seems like going by what EA mentioned.
On top of that, people also began comparing both the games in terms of stability and performance.
Well, it's also true that Halo Infinite offered a far better experience at the time of its debut, and it seemed totally polished.
ADVERTISEMENT
Article continues below this ad
As of now, according to Tom Henderson, the team at EA is working hard to make Battlefield 2042 an improved version.
The game is now available worldwide for PS5, PS4, Xbox Series X and S, Xbox One, and PC.
What are your thoughts on the state of BF 2042? Do you think it can managed to get back players' trust in the future?
ADVERTISEMENT
Article continues below this ad
Let us know in the comments.
WATCH THIS STORY: Video Game Franchises returning to console