EA Set To Take Call of Duty Route With Massive Change in Battlefield Franchise
Published 12/04/2021, 6:30 AM EST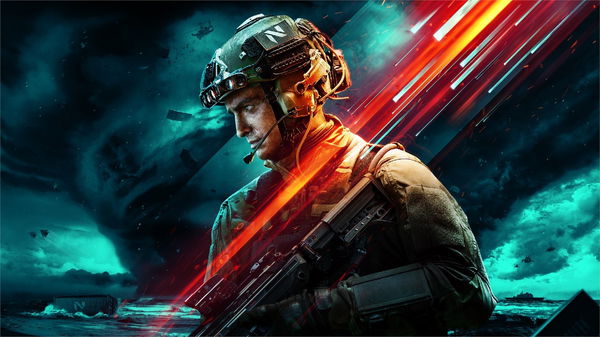 ADVERTISEMENT
Article continues below this ad
There is no doubt that the release of Battlefield 2042 was a travesty. The community was looking forward to the famous large-scale combat of the franchise. After months of hype and promotion, the game has disappointed the fans.
Now, it appears that the series will have a drastically change in direction.
ADVERTISEMENT
Article continues below this ad
Watch Story:   Most Hated Features of Fortnite Chapter 2
The path forward for Battlefield
Electronic Arts, the distributor of this iconic title will now be completely overhauling and revamping the development process. There will be a restructuring of the various studios involved in the development of the game.
Moreover, there is now an aim to establish a connected universe.
In fact, a connected universe implies that a narrative will continue to multiple games. This is similar to the manner in which Call of Duty is building its narrative around 3 games. Call of Duty: Modern Warfare, Black Ops Cold War and Vanguard are three standalone titles.
This means that there will be no direct sequel or prequel.
However, there are elements in the story that are consistent throughout these titles. Another example of a connected universe is an EA title itself. Both Titanfall and Apex Legends are a part of the same universe.
While it does not continue the story of that game directly, elements in the story as well as the lore are consistent through the titles.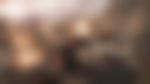 Respawn Entertainment CEO Vance Zampella will oversee the development of Battlefield. This move comes in after Oskar Gabrielson, the general manager of DICE  quit. Zampella was directly involved in the restructuring of DICE LA.
ADVERTISEMENT
Article continues below this ad
The company is now called Ripple Effect Studios.  This is the very studio responsible for the development of Battlefield 2042's Portal Mode. Portal Mode is one of the few aspects which appear to have some polish and have been well received.
Zampella told GameSpot," In this universe, the world is interconnected with shared characters and narrative. This universe is also built with our community as we harness the power of Portal and user generated content that puts creativity in the hands of our players."
Fans of the series are not really pleased with this decision. They believe that the franchise will now be devoid of quality game development if it follows the path of Call of Duty. This is quite evident from the lackluster and atrocious release of Battlefield 2042.
ADVERTISEMENT
Article continues below this ad