Eager Elden Ring Fans Have Been Treated to Several Spoilers in Recent Days
Published 12/16/2021, 11:15 AM EST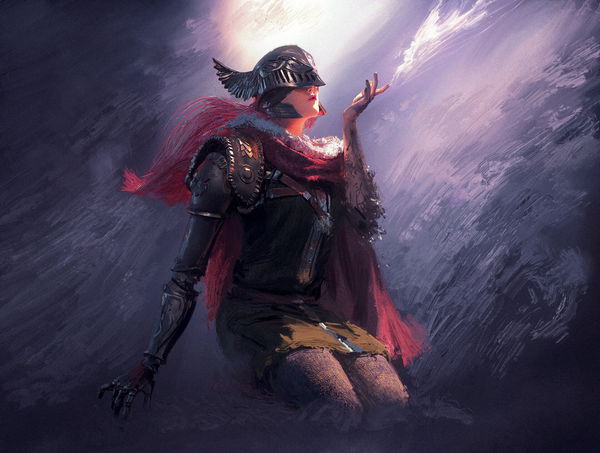 ---
---
As per the recent reports, there are still two months left for the grand arrival of FromSoftware's Elden Ring, but the spoilers are already out. Fans of the action RPG need to be cautious at the moment while going through any social media platform. Because a spoiler or two might welcome them, unexpectedly. It seems like the details about the game's mechanics and story are reportedly out in the wild.
ADVERTISEMENT
Article continues below this ad
A Reddit post, on r/Eldenring subreddit, shared this shocking news with the community. It mentioned that serious Elden Ring spoilers are currently being circulated across multiple platforms, thanks to a lot of datamined material. It looks like some geeky players cracked the code of the game's network test. Thus, they were able to find more about the dialogues, overall mechanics, and the main storyline.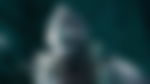 ADVERTISEMENT
Article continues below this ad
Beware of the Elden Ring spoilers!
Talking about what's already leaked, then the recent Reddit post states that the voice lines, crucial story pieces, and other gameplay mechanics system information is out. Simply put, fans need to take care from now on while surfing the internet. More specifically, they may want to avoid anything related to Elden Ring. Or else they will see themselves getting spoiled.
ADVERTISEMENT
Article continues below this ad
In order to prevent the leaks within the community, the r/Elden Ring subreddit has banned any content based on data mining on the game. The moderators made it very clear while sharing the post. Since the leaks are already out now, it may be possible that the achievement count may have been leaked as well. But again, there's just so much floating around right now, the increasing misinformation might also make the fans confused and prone to more spoilers.
Meanwhile, FromSoftware is preparing for the big launch of the highly awaited AAA title. The hype around Elden Ring is so huge that it even won this year's The Game Awards trophy for being the Most Anticipated release, in the second consecutive calendar. They will definitely binge-play it when it makes its way on February 25, 2022. The souls-like RPG will arrive on PC, PS5, PS4, Xbox Series X and Series S, and Xbox One.
What do you think of Elden Ring? Are you also the one among thousands of curious fans who are waiting for it?
ADVERTISEMENT
Article continues below this ad
Let us know in the comments section below.
WATCH THIS STORY: Worst Video Game Movie Adaptations