Eagerly Anticipated God of War PC Port's Gameplay Clips Seemingly Leaked Ahead of Launch
Published 01/13/2022, 9:30 AM EST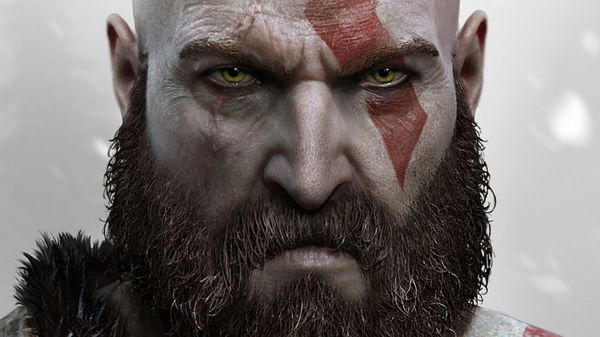 ---
---
PlayStation blockbuster from 2018, God of War, is almost here on PC. Fans will finally get to play the game on their systems after a long wait since the game launched exclusively for Sony's consoles. While the PC port is yet to release officially on Friday, leaked footage of the gameplay has already surfaced online thanks to those who got early access.
ADVERTISEMENT
Article continues below this ad
Just recently, the gameplay clips from God of War's PC port began to show up on the internet, and famous scooper Nibel, on Twitter, shared them in one of his recent tweets.
ADVERTISEMENT
Article continues below this ad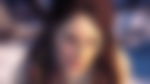 God of War gameplay footage leaked ahead of PC launch
Since its initial announcement of receiving a PC version, the hype has been huge around God of War. Its popularity is only growing these days, courtesy of the anticipation for the next installment, Ragnarok. Basically, fans have been curious about both of these two God of War titles.
Luckily, the 2018 game is almost here on PC, while the sequel will take more time and make its debut later in 2022.
Speaking of God of War's PC release, the game will be out worldwide on January 14. And a select few got to get their hands on the game ahead of the much-awaited release. And whenever that happens, it can only mean one thing: leaks!
As you can see in the tweet, there are different clips, taken directly from the PC version of God of War. Here are two of the four videos mentioned in the tweet.
ADVERTISEMENT
Article continues below this ad
The reviews recently started pouring in before the arrival of God of War's port. And as was expected, the title is already a must-play game for PC players. At least, that's what Metacritic reveals; the game got a stellar Metascore of 93 based on 41 critic reviews as of this writing.
Simply put, the PC port is destined to become a masterpiece on the platform after its success on PlayStation.
And as has been mentioned before, God of War is making its way to PC on January 14, 2022.
ADVERTISEMENT
Article continues below this ad
What are your thoughts on Santa Monica Studio's epic title? Will you be playing it extensively on your desktop PC? Let us know in the comments.
WATCH THIS STORY: Top-Selling PlayStation, Xbox, and Nintendo Consoles of All Time