Eagerly Anticipated 'Panda' GameCube Controller Suffers Major Roadblock in Its Development
Published 12/30/2021, 9:45 AM EST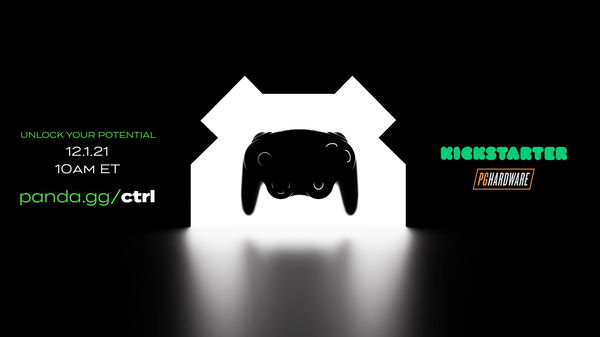 ---
---
It is indeed heartbreaking to hear that the Kickstarter for the 'Panda' GameCube controller has been canceled. Panda Hardware, the creator states this as an "important and unfortunate update". 
ADVERTISEMENT
Article continues below this ad
Panda Hardware explained in an elaborate blog about the ongoing issues. Neither players nor Panda Hardware is satisfied with such an abrupt block.
ADVERTISEMENT
Article continues below this ad
They announced this saddening news on their website first by thanking everyone for their love and support:
"Thank you so, so much to everyone for your support! We have been truly blown away by the positivity we've received for the Panda Controller. This project has been a labor of love for almost 3 years now and this response was something we never could have anticipated. Setting records and showing people how strong our community is when unified has been truly incredible to be a part of."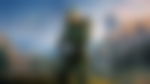 Why did Panda Hardware cancel The Panda Controller? 
Panda Hardware started raising funds for the development and manufacturing of The Panda Controller. However, what led to the sudden cancellation of one of the most anticipated controllers? 
The company explains that along with various hurdles, their manufacturing partner situated in China is facing regular rolling blackouts. This contributed to slowing down their productivity. 
Needless to say, the pandemic had its share in decelerating the productivity rate of the manufacturer.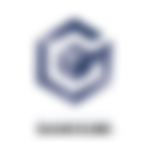 "We know how excited you all are to get the Panda Controller as soon as possible, but it looks like we can't guarantee the December 2022 date anymore and we don't know what the new date will be yet," added Panda Hardware. 
What about the funds Kickstarter collected? 
ADVERTISEMENT
Article continues below this ad
People came forward to fund The Panda Controller. The sudden cancellation of the project might raise questions among the people supporting it and even players. However, Panda Hardware seems to have thought it through. They have decided that all pledges will be "fully refunded". 
 They stated that it was not right to hold onto this amount when there is simply no guarantee on the time when the product will actually be delivered. This decision, they stated, comes after a lot of deliberation.
Watch this story: Hilarious Fortnite Chapter 3 fails that fans will never forget
ADVERTISEMENT
Article continues below this ad
Furthermore, they added that they will be ending their Kickstarter early, after refunding the people. It was also stated that they are looking for external investment to go ahead with this project.
Let us know what you think about this in the comments below.