"Earned"- Nickmercs Establishes Himself as the Ultimate Apex Legends Gamer With This Achievement
Published 11/12/2021, 1:35 PM EST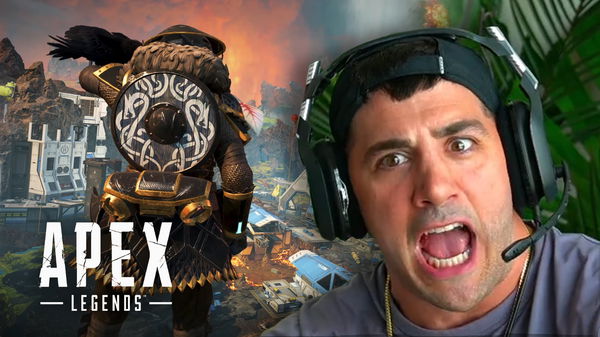 ---
---
Nick's highly competitive nature is not hidden from the world. The 30-year-old streamer once played Fortnite as a serious competitor and his instincts haven't left his side. Earlier in the year, Nickmercs decided to quit Warzone, because of the impossible situation involving hackers and cheaters. He decided to switch things up with another Battle Royale game, and this is where Apex Legends entered the frame.
ADVERTISEMENT
Article continues below this ad
Nick's start with the new title wasn't great, and it was evident that things weren't going smooth. Apex requires immense skills, knowledge of the map, legends, aim, and movement to become a top-ranked Apex Predator. The title only grants this prestigious rank to the top 500 players of a region, something Nick vowed to achieve.
ADVERTISEMENT
Article continues below this ad
Nickmercs has finally achieved the "impossible"
Nick's promise to achieve the seemingly impossible goal got him to start on a serious grind. His addiction to the game was quite evident, but claiming a top prize that only a few members can claim suggested something else. He desperately wanted to learn the game and climb up the leader to become one of the best players in the world.
It looks like the streamer has finally achieved that goal, as he recently made a post on Twitter showcasing his latest rank. Nick has made the impossible climb possible, and he is finally an Apex Predator. His naysayers still doubt his conviction and downplay his achievement as the streamer played with 2 other players, who are remarkable at the game. But most people are on his side with regard to this achievement.
ADVERTISEMENT
Article continues below this ad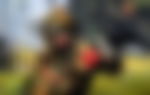 It is possible for an incredibly talented player to carry a team of 3 people on his back to victory. Players like Dizzy, Cloakzy, and Aceu are bonafide experts in making it happen. Fans of these players would know that legitimate Apex Predators don't really need teammates to play the game. These players go into matchmaking all alone, against teams of trios.
ADVERTISEMENT
Article continues below this ad
These players often come out on top, going on to win with their brilliant skills. Can Nick replicate the same level of domination all by himself? It seems highly unlikely, according to some, but he did indeed achieve the goal he set for himself months ago, which is an impressive feat, nonetheless.
Watch this story: Video Game Franchises Returning to Consoles