EA's DICE LA Renamed to Ripple Effect Studios and Developing an Unannounced Game
Published 07/09/2021, 7:41 AM EDT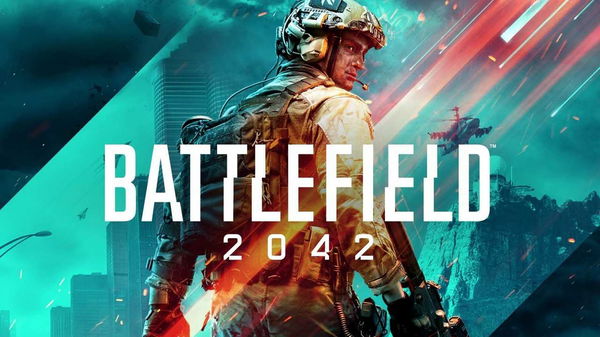 ---
---
The Los Angeles-based studio DICE LA is changing its name to Ripple Effect Studios. The company made its official announcement from its Twitter handle and has already changed its Twitter handle to reflect the update. DICE LA has previously assisted DICE on its famous Battlefield series and is working with them again for their upcoming Battlefield 2042.
ADVERTISEMENT
Article continues below this ad
The updated name represents the idea that "The smallest idea can change the world". This means how small ideas can be turned into innovation and changes in how the industry approaches the development of games and studio environments or life.
Not only this, but now Ripple Effect Studios is also creating its own new projects.
ADVERTISEMENT
Article continues below this ad
Watch this story: Video Game Franchises returning to consoles
Official Blog Post by Electronic Arts
According to a blog post published by Electronic Arts, the company's ultimate ambition is to become a strong studio that excels at every single thing. They want to improve the entire process of making games.
The company wants to reach a high level of quality in every single thing they do, no matter how big or small. Ripple Effect Studios wants to establish its own identity and expand the team.
Christian Grass said, "We are so proud of our work as DICE LA and the DICE team will forever be a part of our DNA, but over the past eight years, we have developed our own culture."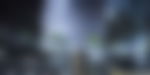 DICE LA was founded back in 2013, most likely as a support studio and has quite a history. It was first started with DreamWork Interactives in 2000, to later be named EA Los Angeles. In 2010 it was renamed again to Danger Close Games.
Finally, it was shut down in 2013 because of the poor reception of the Medal of Honor Warfighter. The remaining staff then moved to DICE LA.
All the work of Battlefield 2042 is almost completed, and the studio has started working on an unannounced project. It is possible that the game could be released very soon. However, it is quite hard to guess how far the development work might be.
ADVERTISEMENT
Article continues below this ad
It could be in its initial stage or maybe near to completion. Ripple Effect Studios' contribution in battlefield 2042 is a "Player-inspired experience", which is quite a mystery right now.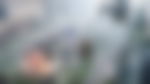 For more leads on Battlefield 2042, fans may have to wait for EA Play Live on 22 July 2021.
ADVERTISEMENT
Article continues below this ad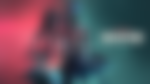 Trending Stories