"Easiest PR Ever For Xbox" – Fans Celebrate Microsoft's Response to Sony's PlayStation 5 Blunder
Published 08/26/2022, 7:30 AM EDT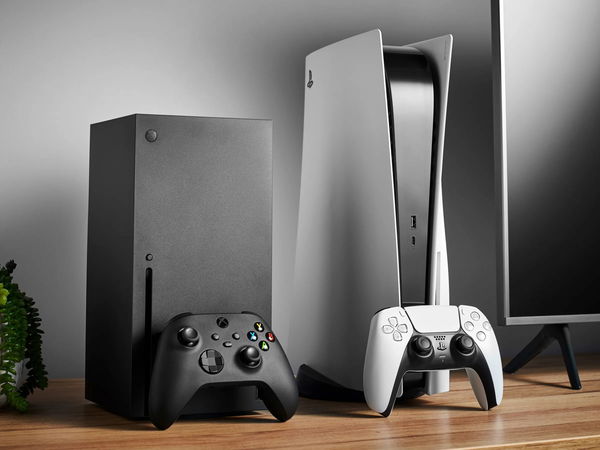 There is a small console war going on in the market right now. Lately, Sony increases its PlayStation 5's price in the international market, and Xbox denies any such approach to compete with the gaming giant. This has thus brought a sense of competition and tension into the gaming industry.
As the prices for PlayStation 5 have increased in the global market (except in the USA), fans are sharing their thoughts on how Xbox will be now able to beat PlayStation at their own game. But with such predictions at stake, it is interesting to see if both the console giants can actually prove each other wrong.
ADVERTISEMENT
Article continues below this ad
The prices for Xbox X|S remain the same for now
Recently, PlayStation announced that they are going to increase the prices for their PS 5 because of the inflation that the global market is observing right now. The increase in prices is said to be as high as 20% and even more for some regions. Thus, replying to this a Microsoft spokesperson confirmed that the prices for Xbox X|S will be remaining the same as before.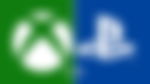 They confirmed that the company is not going to change its RRP (Recommended Retail Price) by saying, "We are constantly evaluating our business to offer our fans great gaming options. Our Xbox Series S suggested retail price remains at $299 (£250, €300) the Xbox Series X is $499 (£450, €500)." 
After this news was shared by an insider on Twitter, fans started to flood the comments section in support for Xbox. But along with them, many PlayStation fans also commented on the defense of the price hike.
Console wars spectators comment on Sony's PlayStation blunder
It is well known that Xbox and PlayStation are great competitors and none would go down easily, and the same energy goes with their fans as well. With the recent news, Xbox fans think that it is a straightforward win for the console, as PlayStation itself gave Xbox the opportunity to go ahead.
Easiest PR ever for Xbox. Not too sure why don't would increase the price of the PlayStation in the first place

— Lucas M (@CoGNein) August 25, 2022
While some PlayStation fans said that they are willing to buy the console even at this rate. Moreover, they debated with Xbox fans that the price hike is not even for the USA, thus worrying about the price hike when there is none in the country is meaningless. This can be in fact true for some cases, but many players outside might have to suffer from the inflation.
First of all, idk who you are talking to because I bought my PS5 day one and paid retail for that. The pricing change isn't even here in the US. of course Xbox isn't going to raise prices — y'all's console isn't selling as is. Maybe if they did, they could afford to put games out

— George (@geyeorge) August 25, 2022
Aren't selling as it is XD Bro you're so deep in that denial you came out the other end. Don't worry though. Even if that was true (Which it isnt. Just factually isn't) Call of duty will fix that. Enjoy the 70$ games, 10 upgrades and 50 dollar more console. Hope nothing breaks

— Arctic Folf (@ArcticFolf) August 25, 2022
Apart from this, some PlayStation fans think that Xbox has an advantage over PlayStation because Microsoft backs the company up. While some think that it is yet not confirmed if Xbox will increase its price later, but it surely is an encouragement to know that it is not happening anytime soon.
Easy to do with the power/money of MS behind you. But I am still glad to see they are not passing the raise in costs during inflation onto the consumer.

— Ray Briggs II (@LordXarRahl) August 25, 2022
ADVERTISEMENT
Article continues below this ad
"While this isn't a hard guarantee that we will never see a price hike for the Xbox Series X and Xbox Series S consoles, it's certainly an encouraging sign that Microsoft has no intentions to do so in the short term."

— Matt (@Sanctemify) August 25, 2022
ADVERTISEMENT
Article continues below this ad
WATCH THIS STORY: Ranking the highest selling PlayStation consoles of all time
But only time can tell what the future of these companies will be. Till then let us know if you are a PlayStation player or an Xbox one.