Ed Sheeran Once Got Nintendo 64 With GoldenEye As a Gift For Eminem Which Led To 4 Hours of Serious Discussion on Vintage Video Games
Published 09/24/2022, 1:30 PM EDT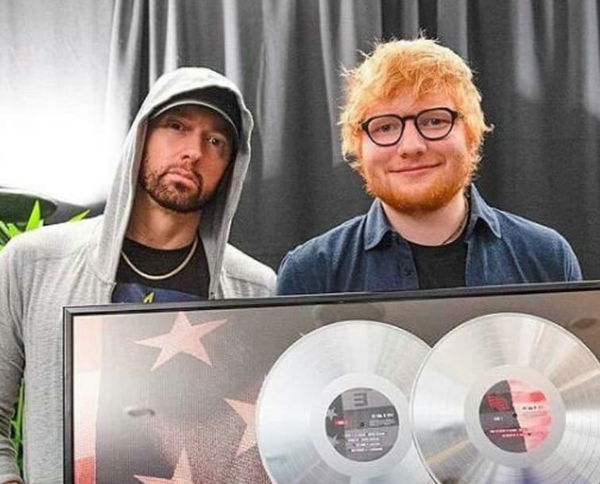 The video game industry has evolved so much in the last two decades, that there is a plethora of video games to meet everyone's requirements today. However, we can't forget the history, and there is something about the old vintage games which still makes them so appealing. Even two of the biggest music artists, Ed Sheeran and Eminem, feel the same.
ADVERTISEMENT
Article continues below this ad
Eminem and Ed Sheeran are no strangers to anyone and are the two biggest stars in the music industry. We have got so many hit songs from these two artists. Further, these two have also presented some great collab works like River and Those Kinda Nights. And everyone knows about their friendship.
ADVERTISEMENT
Article continues below this ad
Ed Sheeran and Eminem talked for four hours while playing vintage N64
Ed Sheeran and Eminem have created great music and possess vast knowledge about it. So people might wonder what a great conversation they might have when they first met each other. However, the duo never talked about music, but a completely different topic on their first meeting in Detroit.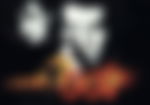 The "Perfect" singer and Slim Shady talked about video games and Avengers on their first meet while enjoying the classic Nintendo 64. Sheeran said, "He's got loads of games consoles there. He loves games. I actually bought him a Nintendo 64 with GoldenEye on it as a gift. Yeah. I just stepped in there. Actually, the first time we met, we didn't make music. I hung out there for about four hours, and we just spoke Marvel and Avengers for about four hours."
ADVERTISEMENT
Article continues below this ad
Who would have thought two of the most successful music artists in the world were video game addicts? It's fascinating that they bonded over the 1997 James Bond-based game GoldenEye 007. Moreover, Ed Sheeran recently made a song for the famous Nintendo game series Pokemon.
GoldenEye 007 is coming to the Nintendo Switch soon
After years of waiting for the GoldenEye 007 remake, it's finally coming on to present-day gaming machines. The remake of this vintage game has been stuck in licensing hell. However, everything now has received a green light. Moreover, Nintendo recently revealed a teaser at their latest Direct event.
ADVERTISEMENT
Article continues below this ad
WATCH THIS STORY: Ranking The Highest Selling Nintendo Games of All Time
The new GoldenEye 007 would be the same game but with better visuals. Fans would be able to play it on their Switch via Nintendo Switch Online. It would be interesting to see if Eminem and Ed Sheeran meets again to play this remake.