eFootball 2022: Fans label new game as Psychological Horror on Steam
Published 10/06/2021, 6:49 AM EDT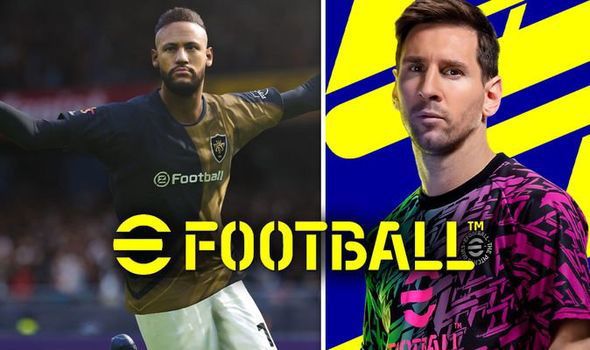 ---
---
Overall, reviews of eFootball 2022 are overwhelmingly negative. The game needs some urgent improvements, to say the least. Longtime PES fans are not happy with eFootball 2022. Wonky animation, terrible visual depiction of players' faces, even worse game mechanics, and sub-par visual quality are just some of the negatives people have been pointing out. Any issue you can think of, eFootball 2022 had it at its release.
ADVERTISEMENT
Article continues below this ad
Above all, eFootball is the worst-rated game on Steam till now. Disappointed fans are calling it psychological horror, referring to the mental torture the game offers. Getting your sports game to be regarded as a psychological horror title isn't ideal. Initially, this psychological horror tag used to be in players' reviews and only. However, now, someone has sneaked the "psychological horror" tag into the store page on Steam. Now it acts as a warning sign on top of all the negative comments and reviews.
Initially, fans were extremely excited about eFootball, so no wonder players are as displeased as they are.
ADVERTISEMENT
Article continues below this ad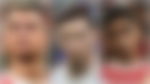 WATCH THIS STORY: Best Games Coming to Xbox in 2021
eFootball improvements on the way
Despite all the backlash on multiple social media platforms and review sites, Konami is still working on the game and reassured fans that this isn't the final product, it is just a server stress test. The company also highlighted the point that it is working hard on the improvements.
"After the release of eFootball, we received a lot of feedback and requests regarding game balancing that include pass speed and defense operation. We are sorry for the problem and want to assure everyone we will take all concerns seriously and strive to improve the current situation," Kolami said.
ADVERTISEMENT
Article continues below this ad
Back when Konami announced eFootball, it said that the game is based on a brand new engine with an improved animation system that will help produce the most realistic game ever. And now Konami has to issue apologies for such a bad launch; moreover, nothing has been done yet to fix all the issues.
ADVERTISEMENT
Article continues below this ad
Why release the game so early if it wasn't ready? Well, looks like Konami is not ready to answer this question.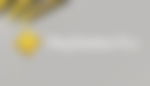 Trending Stories