eFootball: Konami Answers All Your Burning Questions Including Crossplay and Other Details
Published 08/03/2021, 11:54 AM EDT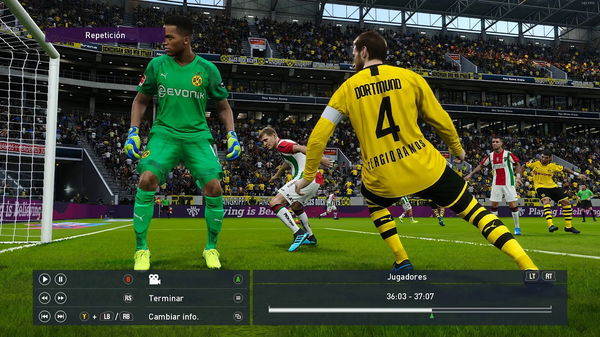 ---
---
Konami shook the entire world with the announcement that it is going against one of the most loved and popular soccer games, FIFA, under the free-to-play category. However, this grand announcement left a lot of curiosity among players. eFootball is expected to launch for PC, PlayStation 4, PlayStation 5, Xbox Series S and X in Autumn. The mobile version of the game will be out a bit later.
ADVERTISEMENT
Article continues below this ad
In an official Twitter thread, the developers of eFootball answered a bunch of questions related to the game. The primary concern of players was the news about graphics degradation from PC and next-generation consoles to work properly on the mobile version without any issues. Fans have high hopes for this game. Hopefully, it will justify all the hype.
Ahead of our next major #eFootball announcement, we wanted to briefly answer common questions that we've seen! Much more to follow this month 🤩

Thread below 👇

— eFootball (@play_eFootball) August 2, 2021
ADVERTISEMENT
Article continues below this ad
Updates about eFootball
Konami clarified that PC and Console users will not get the downgraded graphics of the game because of the compatibility with the mobile version. "We will make graphical adjustments to the mobile version, but the next generation consoles and PC will not be downgraded. eFootball is developed for consoles but it is a platform for everyone to enjoy" they added. Well, this makes all sense, and it is the best thing to say to a fan, waiting for so long to see the game in action. Next, Konami addressed the question about signing players without any special agent.
WATCH THIS STORY: Tokyo Olympics 2020: Day Tenth Medal Tally Update- China and USA Lead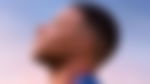 The developers cleared that free, as well as paid passes, will be available easily. There is a system that helps users to acquire their favorite player with a match pass. It will be based on the number of matches played by the particular user. This sounds very much similar to Battle Pass in multiple popular games such as Call of Duty, Fortnite, and more. In those battle Passes players get new weapons, XP boost, skin, costumes, and other non-gameplay items as well. In this case, users can target their favorite player just like FIFA's ultimate team's objectives.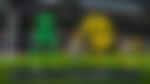 About the release in Autumn being a demo the question raised was "Is early Autumn launch basically a demo?" To this interesting question, the developers replied extremely smartly and said that yes, it is a kind of demo. They want people to have a good hang of the game first before launching the game completely. That is why they are launching with a few seats as well as modes.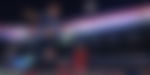 ADVERTISEMENT
Article continues below this ad
Some untouched topics
More crucially, Konami clarified that Master League will be downloadable content (premium) but not yet. Fans may have to wait a bit longer for further official announcements.
Regardless of all these detailed answers, Konami left some important questions untouched. It's still unclear how eFootball is going to handle all the new hardware without compromising on the quality of the graphics of the game so that the whole gaming experience doesn't get hampered. Well, the game still needs to work flawlessly on the mobile version.
ADVERTISEMENT
Article continues below this ad
What do you feel about the new eFootball? Are you fully satisfied with the answers? Let us know in the comments down below.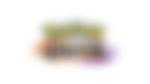 Trending Stories