eFootball: Latest Gameplay Trailer Showcases Brilliant Changes to the Game
Published 08/26/2021, 12:25 PM EDT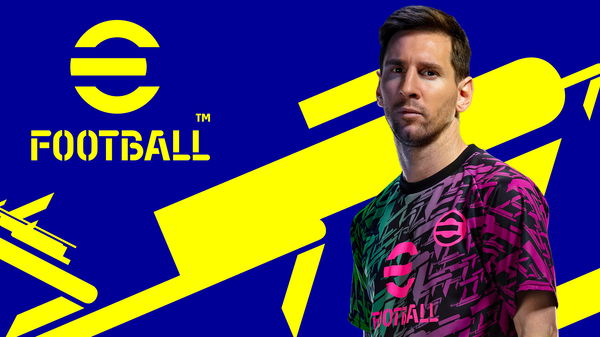 ---
---
Konami deep-dives through the mechanics of eFootball with its first official gameplay trailer. During Gamescom 2021, the Japanese Publisher showcased a revamped version of their highest selling game. The brand new features bring us and the title a lot closer to football on an actual pitch. With a first of its kind, Unreal Engine powered edition of eFootball, major changes are coming to the game.
ADVERTISEMENT
Article continues below this ad
eFootball launches this Fall on consoles, PC, iOS App Store, and Google Playstore.
eFootball: First look at the thrilling new features
ADVERTISEMENT
Article continues below this ad
The spotlight is always on the ball and the player controlling it. In this new edition, the developers focus on factors influencing the ball.
From a player's dribbling speed to better views of 1v1s with a defender, it has everything "to bring the excitement of the real world football to the digital realm". Unfortunately, all features will not be in-game at the time of launch.
Reworked mechanics of the game
Even in real-world football, controlling the ball and the perfect touch are key skills. In the upcoming title, players will determine the shot power accurately along with controlled sprint speeds. Whether it be running down the wings or working your way through the center, you can control it all.
If you're a Neymar fan, this one is definitely for you. With freedom on how to trap the ball and get past the defender, play mind games with your opponent to see who's better.
With this new skill, perform "sharp kicks" like sharp crosses, fast lofted passes and rising shots to beat the keeper. We all know how skilled the knuckleball is, these skills we take time in-game so make wise choices on the pitch.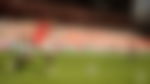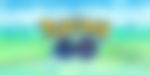 Giving the respect he deserves to Champions League Winner, N'Golo Kanté, steal the ball from your opponents when they least expect it. Block shots, intercept a ball and flip the tables on your rivals.
ADVERTISEMENT
Article continues below this ad
Physical battles have been a part of the game forever. Use your body and strength to fight off your opponents off the ball and rough up the attackers much like the Premier League.
With the addition of Motion Matching Technology, the devs hope to recreate the thrill of a 1v1 in a virtual environment. Analyzing details such as body direction, movement speed, and physical ability in real-time to affect the movement of every player.
The new camera focuses on the situation, giving you the best view possible. Closing in if you're in a 1v1 to provide better judgement of the movement and zooming out when alone for better field awareness.
ADVERTISEMENT
Article continues below this ad
Konami looks to give a tough competition to its direct rivals with eFootball making using of the Haptic Feedback and Adaptive Triggers when played on a PlayStation 5. Which game do you think will have a better year?
Watch this Story: Best Xbox Announcements at Gamescom 2021
Trending Stories