eFootball Situation Goes From Bad to Worse as Konami Apologises for Yet Another Delay
Published 11/05/2021, 9:07 AM EDT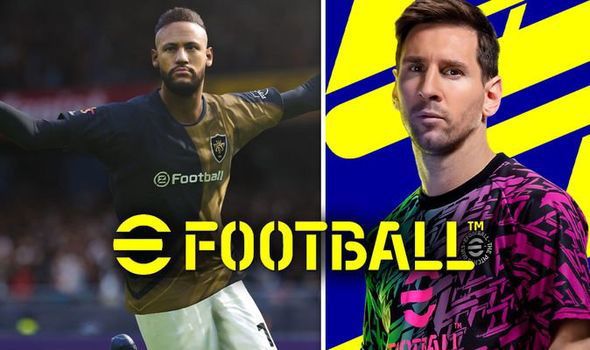 ---
---
Konami's eFootball has become one of the worst received and ridiculed games in the history books. Konami had thought of starting a new era in football simulation gaming with the eFootball initiative, but things seem to have gone horrendously wrong.
ADVERTISEMENT
Article continues below this ad
In what comes as the latest news development on their November update, it has been pushed to spring next year. While Konami has apologized for the same, fans are highly disappointed with an already upsetting premise, and this postponement has proved to be like salt on their wounds.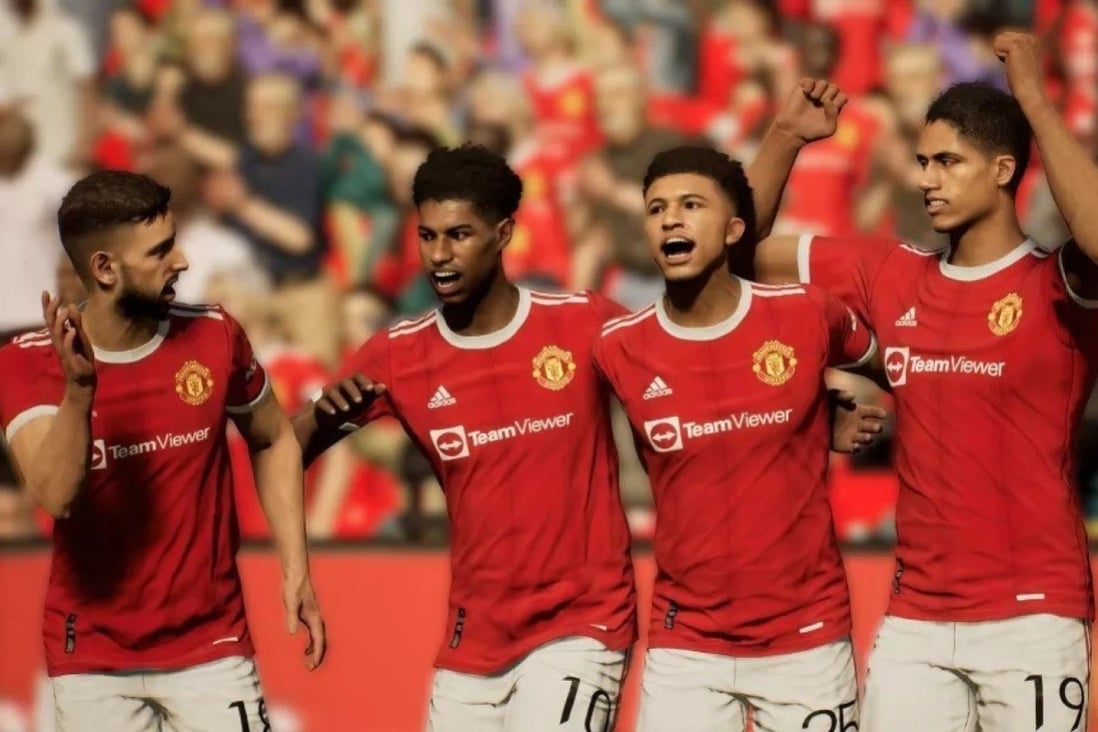 ADVERTISEMENT
Article continues below this ad
Konami yet again apologizes for eFootball scheduled update
Konami has further pushed back their promised update to eFootball 2022, consequently delivering another disappointment to the fans. They informed fans about this decision via Twitter, where they said that this update has been postponed until Spring 2022.
Furthermore, Konami announced that they would be refunding all the pre-orders for eFootball 2022 Premium Player Pack. Despite an awful premise and disappointing release, fans were disappointed about these player packs still being on sale.
The game replaced the long-running franchise Pro Evolution Soccer and had ought to start a new era in Konami's football simulation. In fact, they had already started the transition to eFootball since PES 2020. PES 2020 received a season update for 2021 and contained the eFootball logo and trademark in the game.
WATCH THIS STORY: Video Game Franchises returning to console
ADVERTISEMENT
Article continues below this ad
Previously, Pro Evolution Soccer 2018 was used in the eSports competition at the 2018 Asian Games, Jakarta. Japan won gold in that competition after defeating Iran.
eSports is all set to become an official event at the 2022 Asian Games at Guangzhao. Given all these disappointment eFootball is carrying, they seem to have lost their place at the Asian Games to their long-running rivals.
Konami's idea for eFootball was indeed a great one, as it sought to replace the system of releasing annual versions of the game and charging as high as $60. Other sports titles such as NBA and FIFA are criticized by fans for their redundancy each year, and Konami could have solved this with eFootball.
ADVERTISEMENT
Article continues below this ad
However, the release came with terrible execution, which resulted in such horrendous disappointment. Fans might be disappointed with the game's premise but are in hopes of Konami fixing this colossal mess of a game with their next update.
READ MORE: Ghost of Tsushima's Latest Update has Some Great Changes for PlayStation Fans