Elden Ring Makes Unprecedented European History Only Achieved by Call of Duty Vanguard
Published 03/15/2022, 11:04 AM EDT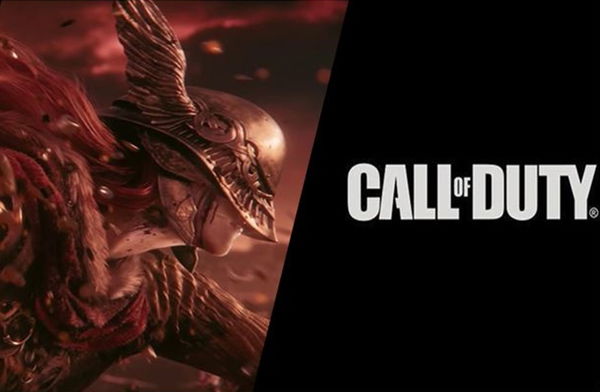 The most awaited release of 2022, FromSoftware's Elden Ring, has now become the biggest new IP in Europe since the debut of 2016's The Division. Moreover, it's also the biggest title in the continent since last year's Call of Duty: Vanguard.
That said, one thing to note here would be the majority of Elden Ring's sales came from the PC versions, compared to its PlayStation and Xbox counterparts.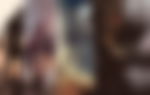 ADVERTISEMENT
Article continues below this ad
Elden Ring is Europe's biggest video game since Call of Duty: Vanguard!
According to GamesIndustry.biz, the FromSoftware epic sold 44 percent of its units for PC. While the PlayStation 5, Xbox, and PlayStation 4 accounted for 27 percent, 16 percent, and 13 percent of its sales, respectively.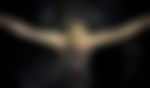 No doubt, Elden Ring was also the biggest game of February, despite coming just a few days before the month-end. Excluding Germany, it was the best-selling title in the majority of European regions.
At second place was Horizon Forbidden West, the PlayStation exclusive from Guerrilla.
It's interesting to see how Elden Ring became such a massive launch in Europe. Being the only game after Call of Duty: Vanguard to see such a huge reception is no small feat.
Moreover, there were other rank holders as well on the list of top-selling European games. While Pokemon Legends: Arceus was in the third position, Techland's Dying Light 2 managed to clinch the fourth spot.
Here's the list of the top 10 best sellers in Europe:
Elden Ring
Horizon Forbidden West
Pokemon Legends: Arceus
FIFA 22
Dying Light 2: Stay Human
Grand Theft Auto 5
Total War: Warhammer 3
Mario Party Superstars
XCOM 2
Mario Kart 8: Deluxe
ADVERTISEMENT
Article continues below this ad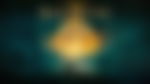 Apart from being a juggernaut in sales, Elden Ring is also the best rated game of 2022 so far. On Metacritic, it's currently having a staggering Metascore of 96, as of the time of writing.
It is now available worldwide for the PlayStation 5, PlayStation 4, Xbox Series X and S, Xbox One, and PC via Steam.
ADVERTISEMENT
Article continues below this ad
What are your thoughts on the invincible streak of the open-world fantasy RPG? Let us know in the comments.
WATCH THIS STORY: From Call Of Duty To Minecraft: Ranking The Highest–Selling Video Games of All Time
Edited By: Soumyadyuti Ghosh