Elden Ring Player Recreates Nostalgia of Gaming Using the Latest Xbox!
Published 05/21/2022, 2:15 PM EDT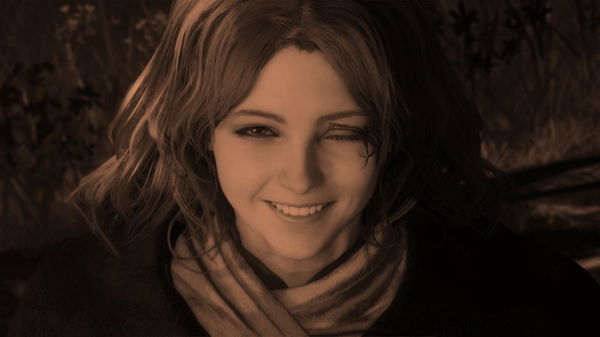 FromSoftware's Elden Ring has transcended into a masterpiece title ever since its mega release earlier this year. The Bandai Namco blockbuster has, in true manners, justified its status of being the most anticipated game for the last two years.
ADVERTISEMENT
Article continues below this ad
While the fantasy RPG is keeping the fans fully entertained, there are some players who have found new ways to explore the Lands Between. One such player recently managed to run Elden Ring, using their new Xbox, on a classic, old hardware.
ADVERTISEMENT
Article continues below this ad
Elden Ring played using the Xbox Series X on a 13 inch old CRT TV!
While the latest generation of gaming devices are great to have an immersive experience, there's still something about the good old days of gaming that many fans love. They might own the most advanced setup for their favorite titles but somewhere in their hearts they are still the kids from the 90s.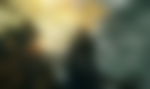 One such player recently tried to relive their past, through FromSoftware's Elden Ring, using their Xbox Series X. And the eventual outcome was quite fascinating, to say the least.
As reported by Gamerant, a Reddit user named Griefreaper successfully managed to run Elden Ring on their old 13-inch CRT TV. The latter was purchased by them many years ago to play Nintendo 64 and GameCube games. However, in 2022 they decided to plug in their Xbox Series X into this retro piece of hardware to see if it was able to showcase the Lands Between or not.
WATCH THIS STORY: Most Underrated PlayStation, Xbox, and PC Games of This Generation
To their surprise, this old Orion CRT TV from the 90s (or early 2000s) worked seamlessly with Elden Ring.
ADVERTISEMENT
Article continues below this ad
You can also see the photos, above, of the TV running Elden Ring without any major issues. It implies that the old devices are still capable of rendering the modern games while also giving a sweet nostalgic feeling to the players.
Meanwhile, Elden Ring is now available worldwide for the PlayStation 5, PlayStation 4, Xbox Series X|S, Xbox One, and PC.
ADVERTISEMENT
Article continues below this ad
What are your thoughts on this story? Also, have you ever tried to enjoy any of your favorite modern games on older hardware from the past that you still own? Let us know in the comments.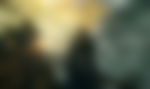 Edited By: Pritam Priyedarshi