Elden Ring Producer Makes Stunning Admission About George R.R. Martin's Actual Role in the Game
Published 01/24/2022, 1:19 PM EST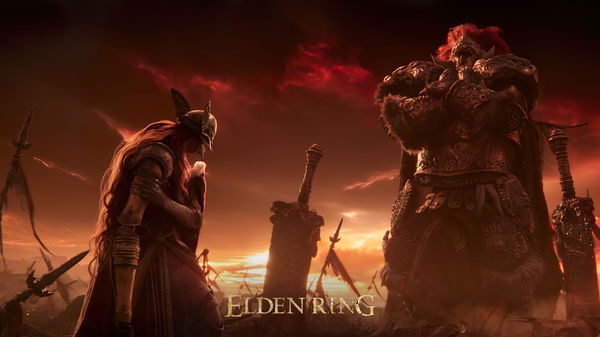 FromSoftware's Elden Ring is the most anticipated game of 2022 right now. Although it's just a month away from its ultimate launch, fans can't remain patient unless it actually arrives. That's due to the unprecedented hype for this Dark Souls-inspired fantasy project.
ADVERTISEMENT
Article continues below this ad
Keeping the momentum strong and not let it drown for Elden Ring, the makers just revealed a brand new presentation for the RPG. It happened during the Taipei Game Show event. During the presentation, Yasuhiro Kitao talked to the host Misuzu Araki about some of the most important aspects of the open world title.
While discussing the game and its lore, he was also asked regarding the story writer, who is none other Game of Thrones' George R. R. Martin. Kitao revealed how the collaboration between Mr. Martin and creator Hidetaka Miyazaki initially began for Elden Ring.
ADVERTISEMENT
Article continues below this ad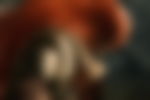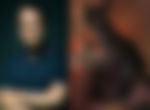 The story of Elden Ring is more than what meets the eye
When Misuzu Araki asked the producer on how did they approach Mr. Martin to write the main story, Kitao replied by saying something unexpected. He revealed that actually the legendary author didn't write the main plot of the game itself. But he only gave FromSoftware a backstory for Elden Ring.
"We did not ask Mr. Martin to write the game's story itself. Instead, he wrote for us the backstory to the world of 'ELDEN RING' detailing the events that happened in the distant past, what we refer to as the game's mythology."

Speaking on the collaboration between creator Hidetaka Miyazaki and George R. R. Martin, the producer said that "Miyazaki is a huge fan of Mr. Martin's work".
On the other hand, the writer was aware of the creator's work on Dark Souls. And due to this "mutual understanding" between them, it eventually led to their amazing collaboration for Elden Ring.
After Mr. Martin completed the backstory consisting of the mythology in Elden Ring, he handed it to FromSoftware "to make something of it". Then it was Miyazaki who used his own imagination to come up with the game's main story and plot.
ADVERTISEMENT
Article continues below this ad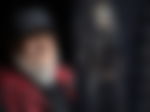 The title releases on February 25, 2022 for PlayStation 5, PlayStation 4, Xbox Series X and Series S, Xbox One, and PC.
What are your thoughts on the upcoming Bandai Namco Entertainment title? Are you hyped for its debut next month?
ADVERTISEMENT
Article continues below this ad
Let us know in the comments.
WATCH THIS STORY: Worst Video Game Movie Adaptations