Elden Ring Rumored to Have a Feature That Refers to Dark Souls
Published 10/05/2021, 10:56 AM EDT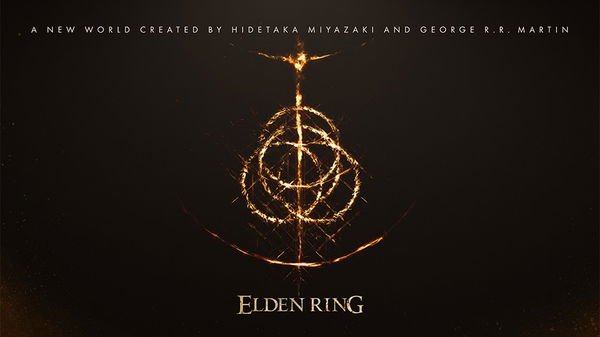 ---
---
The return of the ground-breaking JRPG franchise Dark Souls has been groundbreaking. The upcoming iteration is being called Elden Ring, which will once again pick up the storyline. Fans have been pondering where the franchise will go following the events of Dark Souls 3.
ADVERTISEMENT
Article continues below this ad
With the lords of cinder vanquished, there is a new threat on the horizon. FromsSoftware's executive, Yasuhiro Kitao shed light on the title's production and highlighted a key feature that will seamlessly connect the open world with elaborate dungeons, exactly like Dark Souls.
ADVERTISEMENT
Article continues below this ad
video source: ファミ通TUBE
Elden Ring will offer fresh changes to the game
Yasuhiro Kitao talked about all things related to the next iteration of Soul's franchise. He clarified that the game is in its final stages of production. This is definitely a piece of exciting news for fans across the world. Gamers will get the chance to step into the expansive world with a trusty mount Reima, a ghastly horse in your tow.
Gamers will experience elaborate dungeons, castles, and other areas that will grant it a nostalgic touch. You can even use your mount to cover vast distances and strafe away from world bosses in crucial fights. This feature is indeed an exciting addition to the game.
Moreover, the game will now feature a map, which will aid you, but the game will follow its open-world concept without any restrictions. You can find smaller bits of maps, which will help you to understand the landscape a bit better. Players are free to explore any area that they deem fit without any indicator or barriers.
ADVERTISEMENT
Article continues below this ad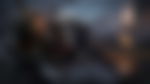 Don't expect the game to be easy promises Yasuhiro Kitao
Despite the addition of new features to simplify the game, the title will retain its harsh nature. Gamers can expect the same amount of difficulty, if not more, in this next iteration. Every battle will test your strength to the limit, and besting an enemy or a world boss will definitely grant you the much-needed sense of accomplishment.
ADVERTISEMENT
Article continues below this ad
The title will retain an awesome feature from Sekiro, which allows you to one-shot enemies via sneak attack. This will grant the game a much-needed depth, as it will provide tons of options to approach any situation.
Watch this story: Crime/Gang Games Coming in 2021
Trending Stories