Elden Ring Will Fix the Open-World RPG's Most Annoying Part
Published 08/28/2021, 12:09 PM EDT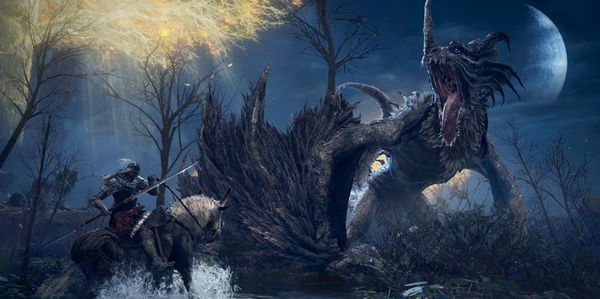 ---
---
Fans have eagerly awaited a proper "from anywhere" fast travel in Elden Ring, and it seems this might be on the charts now.
ADVERTISEMENT
Article continues below this ad
A new interview reveals that this would be the first time in a From Software title that would include fast travel. Furthermore, the interview also reveals that the devs are basing Elden Ring's combat on Dark Souls 3.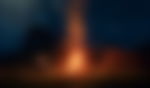 ADVERTISEMENT
Article continues below this ad
New fast travel feature in Elden Ring
In an interview, From Software's Yasuhiro Kitao revealed few interesting details surrounding Elden Ring. He says that the first and foremost confirmation that the game will have would be fast travel. Players won't just travel from one checkpoint to another but also warp across the map.
Kitao explains this by saying, " The player can open their map anywhere on the overworld, "outside of the dungeons, and select a previously discovered checkpoint – a Site of Lost Grace – and warp back to there." 
Kitao explains that these changes account for Elden Ring's open-world gameplay's new "expansive" nature, the biggest From Software has ever created. Kitao says that the devs are aiming to make the game "as dense as possible."
ADVERTISEMENT
Article continues below this ad
Players will be able to fast travel to save points, but there is a catch to this. Players cannot fast travel when they are in danger or during combat with an enemy. So bad luck if you are trying to escape your character's death, you literally cannot.
The game is described as "fundamentally different" from the Dark Souls series, as said by Hidetaka Miyazaki.  Kitao says that the combat speed is closer to Dark Soul 3  rather than the steady and deliberate speed of the previous Dark Soul games.
Release updates
ADVERTISEMENT
Article continues below this ad
Even with the game's January release date rapidly approaching, there appears to be a lot more to discover about Elden Ring. At the very least, it now has a Steam page, so we can stop pinching ourselves to make sure it's genuine.
Trending Stories