Elden Ring Will Let Players Experience Stunning Graphics Quality on the PlayStation 5 and Xbox Series X
Published 11/07/2021, 6:39 AM EST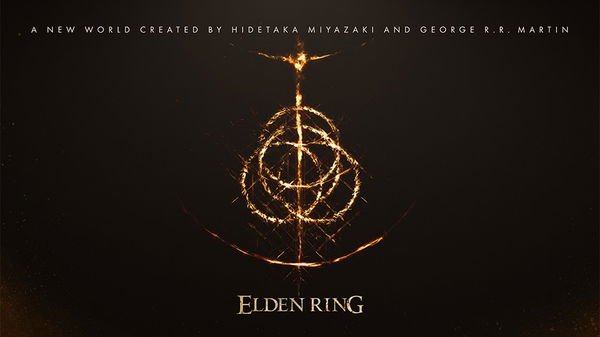 ---
---
Elden Ring (action, role-playing game) is just a few months away from its ultimate release, and players are extremely excited about it. Now, with the new retailer listing available, there's a lot to talk about. Moreover, the game will offer stunning graphics on the PlayStation 5 and Xbox Series X.
ADVERTISEMENT
Article continues below this ad
The listing for Elden Ring's collective edition includes a paragraph that majorly points towards the game, offering players an enhanced experience. In this section, you'll find some details about the graphics quality and performance mode of the title.
ADVERTISEMENT
Article continues below this ad
Elden Ring on next-gen consoles
The description on GameStop, where the game is listed, reads, "Using the power of a new generation of consoles, will allow players to personalize their experience by choosing between Graphic Mode to enhance the game's visuals (up to 4K) or Performance Mode for a higher frame rate (up to 60 FPS)." It seems like players have all the freedom in the world to pick a graphics setting they prefer.
If this news is accurate, then Elden Ring fans will be thrilled to learn about it; Software Games is trying to prioritize the visual quality and performance of the game.
WATCH THIS STORY: The Best Metroid Games of All Time
ADVERTISEMENT
Article continues below this ad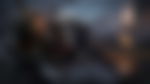 Of course, the wording of the description is a tad vague, with "Up to 4K" and "Up to 60fps," and the information does not qualify as official news. Software Games has announced nothing like this yet, and it's better to take this information with a grain of salt.
Hopefully, we'll learn about this enhanced experience later this year from official sources. However, multiple big games released on previous consoles and next-gen consoles feature these kinds of quality and graphics modes. And these new games majorly focus on better resolution and providing an amazing visual experience.
ADVERTISEMENT
Article continues below this ad
Elden Ring is all set to release on February 25, 2021, for PlayStation 4/5, Xbox Series X, and Xbox Series S. Do you think the information is accurate and the game will enable players to experience stunning graphics on the next-generation consoles? Let us know.