Elden Ring's ESRB Rating Reveals Exciting Things About the Widely Hyped Title
Published 01/01/2022, 1:49 PM EST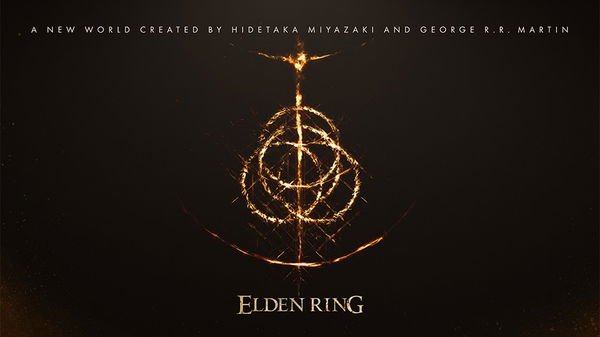 ---
---
One of the most highly anticipated titles of 2022, Elden Ring, has already gotten gamers hyped. This can be said with utmost clarity as the recent ESRB rating for the unreleased tile has highlighted many surprising things. The title has picked up a marquee author of the modern era in George R. R. Martin to weave the lore of the game. The title's initial release date was in 2021, but it was later on pushed for 2022 release on February 25.
ADVERTISEMENT
Article continues below this ad
George R. R. Martin is the legendary writer whose books inspired HBO's "Game of Thrones" franchise.
ADVERTISEMENT
Article continues below this ad
video source: BANDAI NAMCO Europe
Fans can expect gore, nudity, and mystifying creatures in Elden Ring
The massively popular franchise is known to be a major source of attraction for the lore bugs of the community. Now that the title has such a prolific writer on the team, it can only produce significant results. The ESRB rating has shared a small overview of the game, depicting a few things that players will encounter in the game.
ADVERTISEMENT
Article continues below this ad
"This is an action role-playing game in which players assume the role of a character trying to retrieve a magical ring and become the Elden Lord. From a third-person perspective, players explore environments, collect items, and battle various enemies (e.g., knights, fantastical creatures) in melee combat. Players use swords, spears, axes, arrows, and magic to enemies; combat is highlighted by cries of pain, splatters of blood, and impact sounds. The game includes depictions of gore: collectible items that include severed fingers and tongues; a boss character cutting off its arm; severed arms hanging from a ceiling. During the course of the game, a humanoid monster is depicted partially nude, with scales/scars covering its breast and pelvic regions. The word 'sh*t' appears in the dialogue," read the rating summary.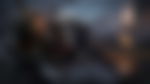 Watch this story: The Best Spiderman Games of all time
ADVERTISEMENT
Article continues below this ad
As per the Entertainment Software Rating Board's summary of the game, fans are in for a special treat. The entire franchise of Fromsoftware has always carried a darker theme that is tailormade for the mature audience. Given the fact that amputation, blood, gore, nudity among other aspects were highlighted in the review makes the game even more enticing for the fanbase.
Are you excited about the title's release in February?