Electronic Arts Announces New Star Wars Title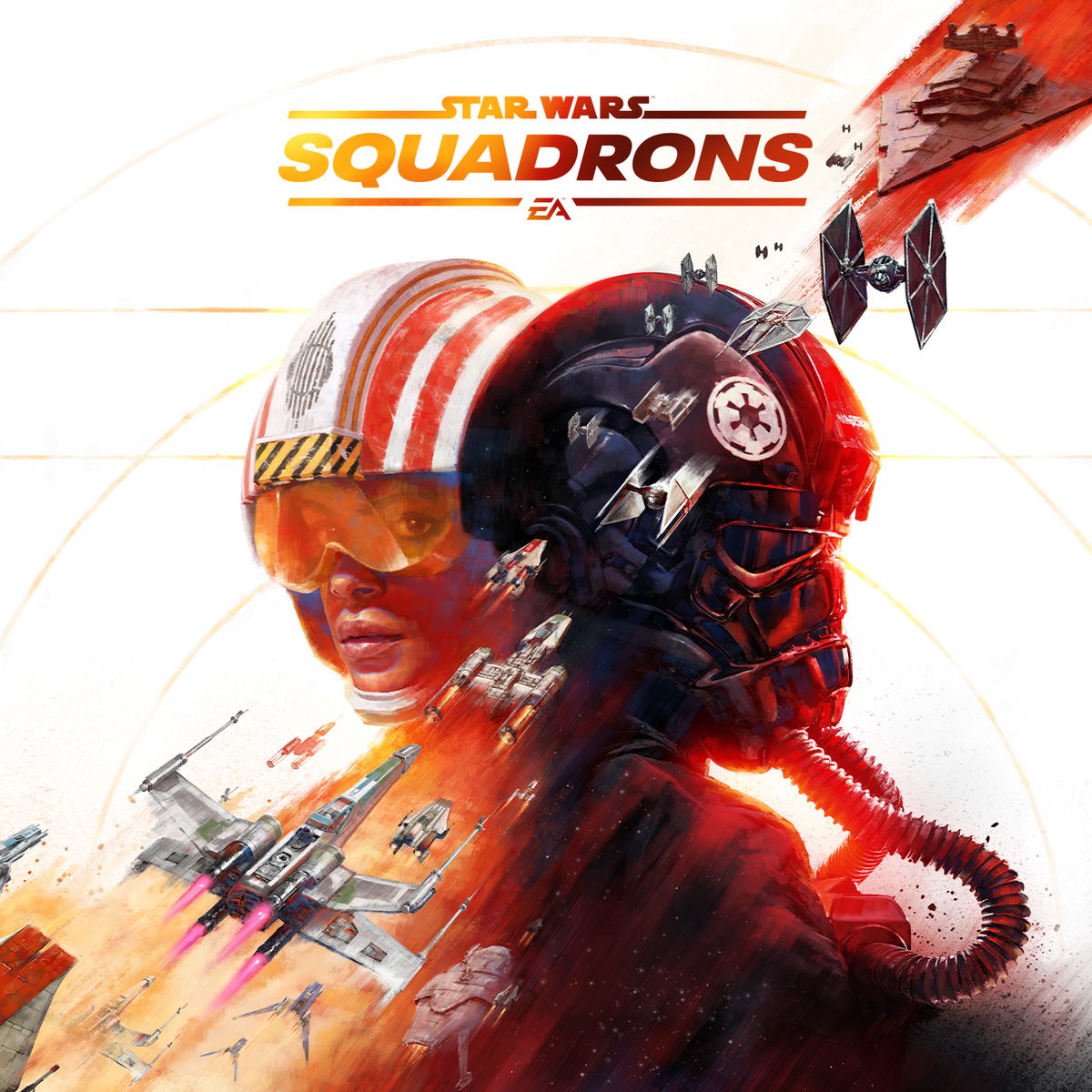 New titles from big names were expected this month, and developers are starting to deliver. Electronic Arts(EA) has announced a new Star Wars game titled "Star Wars Squadrons." The official reveal trailer for the game will launch on Monday, June 15, 2020. You can watch the premiere in 2 days on EA's Youtube channel.
Pilots Wanted. Tune in for the reveal trailer of #StarWarsSquadrons this Monday, June 15th at 8:00 AM Pacific Time: https://t.co/ULwkIhQy2y pic.twitter.com/L0Z3jC2c3j

— EA Star Wars (@EAStarWars) June 12, 2020
What does Electronic Arts have in store?
Details about the game had previously leaked on Xbox's official site, and now EA has taken matters into their own hands. According to sources from Venturebeat, this is the rumored Project Maverick. 
Squadrons is an aerial combat game that will feature a single-player campaign as well as multiplayer. The official post came with the tagline "Pilots Wanted". The game is most likely to feature Star Wars ships.
Reports also suggest that the game will heavily focus on multiplayer campaigns. So, you can expect to fight teams in an epic aerial battle.  EA's last Star Wars game was Jedi: Fallen Orden that was released in 2019. It was a critical success, so fans are excited about the new Star Wars game to drop. 
The game will make its way to PC and consoles this fall. However, EA could have cashed in the opportunity at the PlayStation 5 launch event. A handful of games debuted their trailer in the event including EA's very own NBA 2K21.
Perhaps, Star Wars: Squadrons could have made a cut, but EA chose not to. Maybe they wanted to launch the new title on a separate note. Nonetheless, the hype for the game is real. 
There have been a couple of aerial combat games from the company in the past. The new title looks promising, but to say anything more, we'd need to have a look at the trailer that comes out on Monday.