Electronic Arts Faces Lawsuit Over FIFA Ultimate Team Packs
Published 08/19/2020, 10:21 AM EDT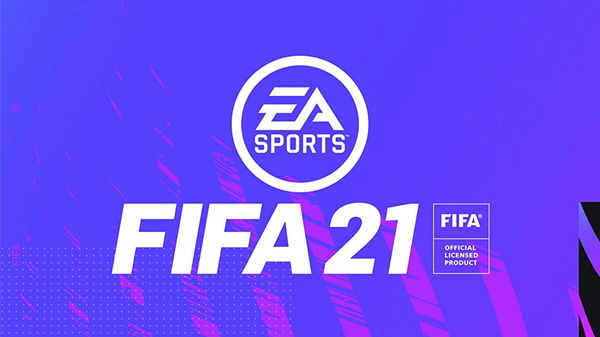 Lawsuits have seemingly become a common sight in the gaming industry. Especially considering some massive ones that were recently filed. The biggest of them all would be Epic Games' lawsuit against Apple and Google.
The result of this one would be industry-defining, to say the least. However, yet another lawsuit has come to light that may change the gaming industry drastically.
This time, it is Electronic Arts who is at the center of controversy with their FIFA Ultimate Team Packs. As reported by Video Games Chronicle, a class action lawsuit is filed against EA by plaintiff Kevin Ramirez.
ADVERTISEMENT
Article continues below this ad
He alleges that the loot boxes (Ultimate Team Packs) in FIFA are in violation of the California Gambling law. He is demanding damages of $5 million from EA.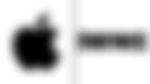 The case states that the Ultimate Team packs are a form of gambling as they are strictly based on chance. You never know what player you may or may not get in the pack. It also claims that, "Purchased using real money, the Ultimate Team Packs are simply wagers on completely randomized chances within the game to win valuable professional players and other items for the EA gamer's virtual sports team."
Ramirez claims to have spent almost $600 on micro-transactions in Madden and FIFA since 2011.
Electronic Arts has faced similar allegations before
Surprisingly, this is not the first time that EA has faced legal action for the same. They faced a similar lawsuit back in April where two lawyers based out of Paris alleged the same. Belgium, Netherlands, and the UK are some other countries that have decided to take measures here.
ADVERTISEMENT
Article continues below this ad
According to gamesindustry.biz, even Apple faced a similar lawsuit in June. The filing read, "Through the games it sells and offers for free to consumers through its AppStore, Apple engages in predatory practices enticing consumers, including children to engage in gambling and similar addictive conduct in violation of this and other laws designed to protect consumers and to prohibit such practices."
Loot boxes and EA have had a rough past. Players have called out these micro-transactions by EA when Star Wars Battlefront 2 launched. The game was a resounding success, but the micro-transactions were heavily criticized.
You basically had to pay to unlock hero players, and that did not go down well with the fans. Eventually, EA decided to unlock all the characters. And they won't be repeating the same mistake with Star Wars: Squadrons, the next iteration in the space saga.
ADVERTISEMENT
Article continues below this ad
The reason this lawsuit will be industry defining is because EA is not the only powerhouse that offers such transactions. A lot of gaming kingpins rely on such tactics, and this verdict could spark a change for all the developers.
Interesting times lie ahead as the future of in-game transactions and the gaming industry hangs in the balance.