Electronic Arts Joins Others To Delay Game Launches – 1 Release Postponed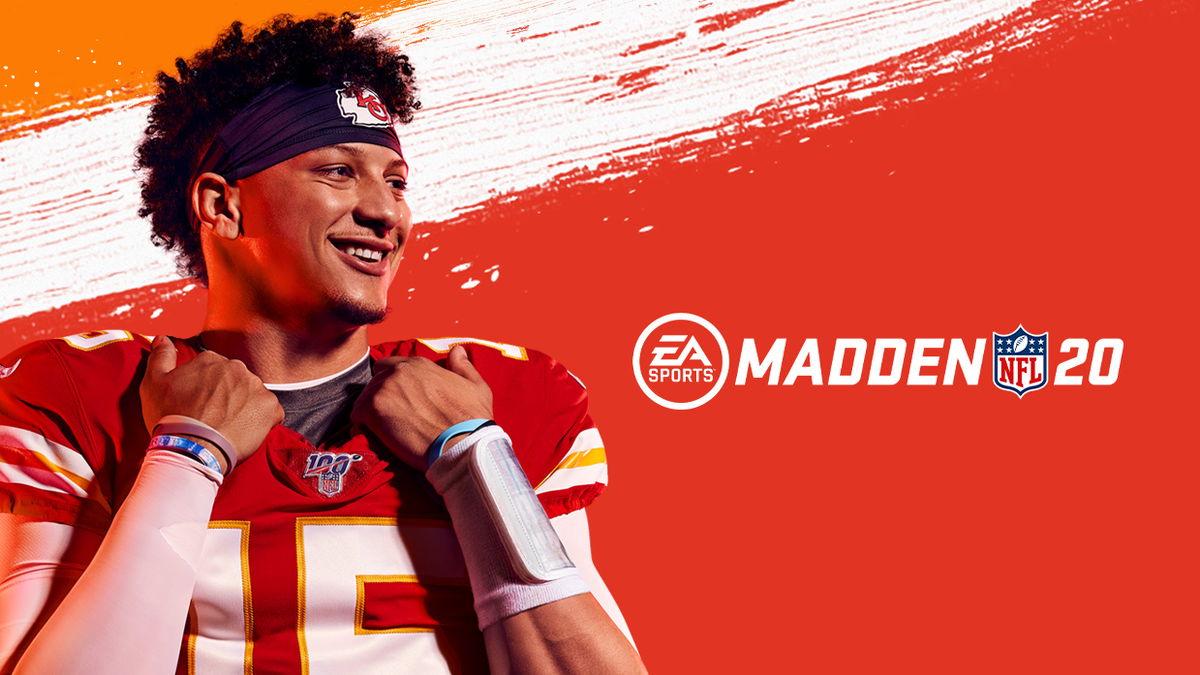 Last week the world questioned humanity yet again. The heartbreaking incident with George Floyd's death has led to a full-scale protest in many states in the USA. Many gaming studios, in light of his death, have decided against major updates, announcements, or celebrations. Similarly, Electronic Arts is putting its reveal of a popular game on hold until further notice.
EA to disclose Madden NFL 21 details later on 
Last night, Electronic Arts announced that they would be postponing Madden NFL 21. The statement is concerning the protests going on in the US. EA acknowledges the gravity of the situation and has delayed further plans for the game. An official statement was shared on Twitter for the same. 
An official statement from EA SPORTS pic.twitter.com/MKdgJjvKJB

— Madden NFL 20 (@EAMaddenNFL) May 31, 2020
"We stand with our African American / Black community of friends, players, colleagues, and partners. Our immediate attention is on actions we can take to drive change against the unjust treatment and systemic bias that is plaguing the nation and our world. 
We'll find another time to talk football with you. Because this is bigger than a game, bigger than sports, and needs all of us to stand together and commit to change."
The gesture from Electronic Arts highlights that humanity and justice are bigger than a game. Activision and Sony also announced similar updates regarding their games and consoles. 
Read more – Huge Disappointment for Sony PlayStation 5 Reveal
With the tragic passing of George Floyd, the State is under immense scrutiny. Floyd's death has brought forth major issues plaguing the nation. It won't be surprising to see other studios follow suit and withhold any imminent releases or announcements until the situation calms down. Patience is paramount in times like these. 
Keep watching this space for further news and developments in the gaming industry.